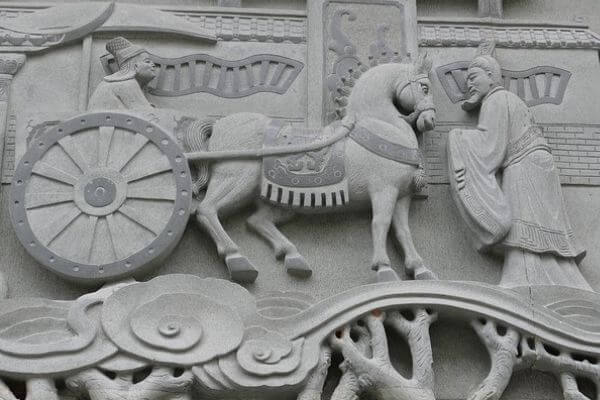 Market regulatory authorities have investigated and handled 37,000 cases of IPR infringement and counterfeiting in the first three quarters of 2020.
The State Administration for Market Regulation(SAMR) announced on 17 Dec. that in the first three quarters of 2020, the market regulatory authorities nationwide organized and carried out special actions like intellectual property enforcement, with 175,000 cases investigated and handled in various special enforcement actions, including 37,000 cases of intellectual property right (IPR) infringement and counterfeiting.
The SAMR stated that it would further strengthen the governance of key fields, commodities and markets, further give play to the deterrent of administrative enforcement, effectively protect the legitimate rights and interests of right holders and consumers, maintain the order of the market economy and create a good business environment. In the first three quarters, there have been 90,000 enforcement actions in the key physical markets that frequently occur IPR infringements and counterfeiting.
In recent years, China has attached great importance to IPR protection. According to official data, in the first 11 months of this year, customs across the country have detained 49,000 batches of import or export goods suspected of infringing IPRs, involving 45.572 million pieces of goods suspected of infringing IPRs, up 40% and 11% year on year respectively.
Contributors: Yanru Chen 陈彦茹