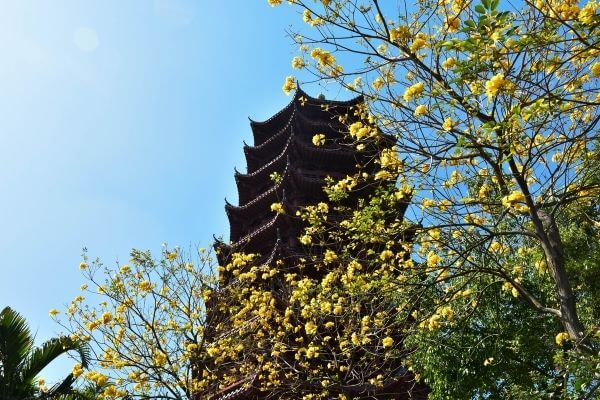 On 6 Apr. 2022, the People's Bank of China released the proposed "Financial Stability Law of the People's Republic of China (Draft for Public Comment)" (《中华人民共和国金融稳定法(草案征求意见稿)》) and began soliciting public opinions through 6 May 2022.
The proposed law includes chapters on financial risk prevention, resolution, and disposal.
In recent years, China has gradually created a multi-layered legal framework to govern its financial system, with essential laws such as the Law on the People's Bank of China, the Law on Commercial Banks, the Securities Law, and the Insurance Law, as its core. The Financial Stability Law will coordinate the existing legal norms in a holistic manner.
The draft law comes up with an idea to establish a financial stability guarantee fund. This fund will comprise capital raised from entities like financial institutions and financial infrastructure, as well as other funds required by the State Council. It will be coordinated and managed by the Financial Stability and Development Committee of the State Council to tackle major systemic financial risks.
Cover Photo by Lan Lin on Unsplash
Contributors: CJO Staff Contributors Team