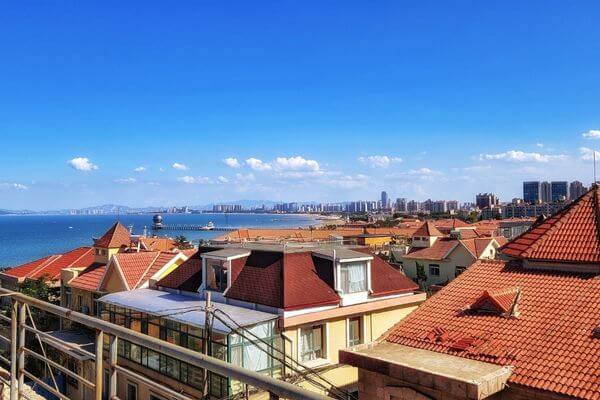 On 20 Apr. 2022, Zhejiang Province E-commerce Center issued a set of association standards called the "Operation and Service Management Specifications for Overseas Warehouses of Cross-Border E-Commerce" (《跨境电子商务海外仓运营与管理服务规范》, hereinafter referred to as the "Specifications") on its portal.
The Specifications, as China's first set of association standards for overseas warehouses of cross-border e-commerce, reflects the Chinese government's support for export through cross-border e-commerce over the last two years.
The Specifications is not legally binding. It has incorporated good practices and suggestions of China's representative cross-border e-commerce enterprises with overseas warehouses, logistics, or online shopping platforms.
The Specifications has
(1) specified the definition of "cross-border e-commerce overseas warehouses" and other terminology;
(2) classified the cross-border e-commerce overseas warehouses;
(3) clarified the critical operational processes and specifications of overseas warehouses from the perspectives of operation management, service management, implementation guarantee, evaluation improvement, etc.; and
(4) provided guidelines for cross-border e-commerce enterprises to construct, operate and manage overseas warehouses.
Prior to that, the State Council issued the "Opinions on Accelerating the Development of New Forms and Models of Foreign Trade" (关于加快发展外贸新业态新模式的意见) and the "Opinions on Promoting Foreign Trade to Maintain Stability and Improve Quality" (关于推动外贸保稳提质的意见) in July 2021 and May 2022 respectively. These policies indicate the government's strong support for the development of cross-border e-commerce and overseas warehouses.
Cover Photo by Barry Zhou on Unsplash
Contributors: CJO Staff Contributors Team