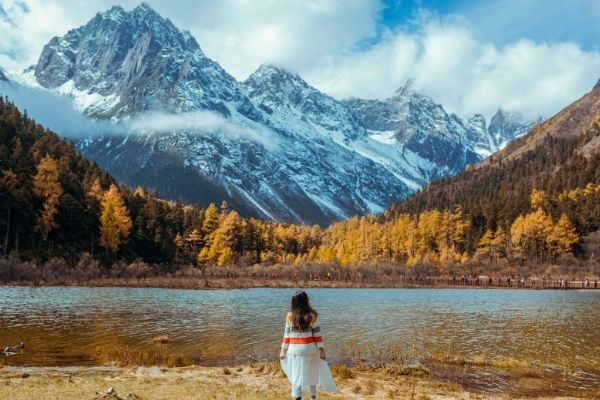 The "Draft Legal Aid Law" (hereinafter referred to as "the Second Draft", 法律援助法草案) was submitted to the Standing Committee of the National People's Congress for the second deliberation on 7 June 2021. The Second Draft stipulates more specific and detailed provisions for legal aid, such as expanding the coverage of legal aid and enhancing the protection for lawyers engaged in legal aid.
The Second Draft expands the coverage where the parties concerned may apply for legal aid. Subject to the existing provisions, applications for legal aid include requests for social insurance benefits or minimum living security benefits, request for payment of alimony, support for children or dependency allowance, request for payment of labor remunerations, etc. Apart from such requests, the Second Draft incorporates more circumstances for legal aid such as "confirmation of labor relations" and "compensation for ecological damages". In addition, the Second Draft makes it clear that where a party concerned applies for legal aid under the circumstance which the close relative of a hero or a martyr safeguards the personality rights and interests of the hero or martyr or claims his/her civil rights and interests due to his/her bold act for a just cause, such application shall not be subject to the economic hardship.
In addition, the Second Draft focuses on improving the safeguard mechanism for lawyers who handle legal aid cases. The Second Draft specifies that governments at or above the county level should improve their legal aid safeguard mechanism, include the funds for legal aid in their budgets, establish a dynamic adjustment mechanism, meet the needs of legal aid work and promote the balanced development of legal aid. Meanwhile, it is stipulated that the subsidy standards for legal aid shall be adjusted dynamically and the subsidies for legal aid shall be exempted from value-added tax and individual income tax.
Cover Photo by qi bin (https://unsplash.com/@chenpitu) on Unsplash
Contributors: CJO Staff Contributors Team