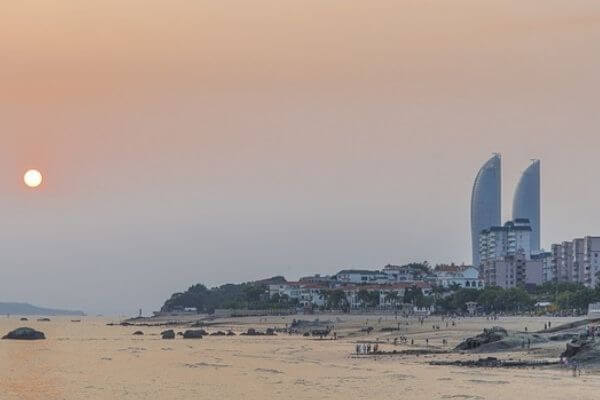 On 23 Nov. 2020, China Banking and Insurance Regulatory Commission issued the "Provisions on the Supervision and Administration of Insurance Agents" (保险代理人监管规定) ("the Provisions"), which will come into force on 1 Jan. 2021.
The Provisions aim to deepen the reform of the insurance intermediary supervision system and to further promote the harmonization of the legal system of insurance intermediary supervision.
The Provisions regulate the professional insurance agencies, part-time insurance agencies, and individual insurance agents in one set of rules, which keep consistent with the Insurance Law. The Provisions provides a relatively unified regulatory standard and rules in terms of the operation rules, market exit, and legal responsibilities. The Provisions clarify the process of "obtaining a license before certification", carry out a series of institutional arrangements, improve the administration of access and exit of market, and strengthen the supervision during and after the operation.
Contributors: CJO Staff Contributors Team