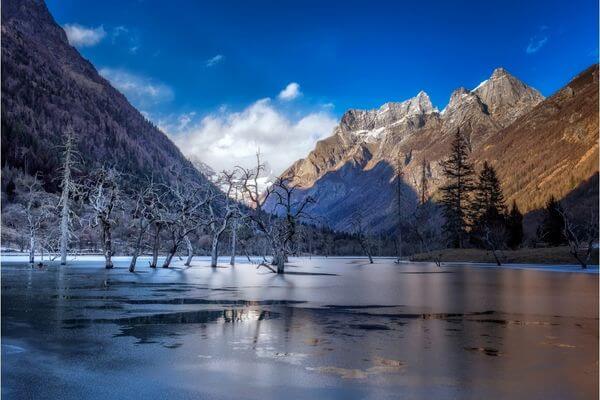 According to thepaper.cn, the Hengyang Primary People's Court, Hunan, China, issued a "Declaration Order of Community Property of Parties in Divorce Cases" to both parties in a divorce case on 1 Jan. 2023.
In October 2022, China amended the "Law on the Protection of Women's Rights and Interests" (妇女权益保障法), and introduced the declaration mechanism for community property. The aforementioned Order is the first "Community Property Declaration Order" in China since the establishment of the mechanism.
Article 67 of this Law stipulates that during the divorce proceedings, both spouses shall be obliged to declare to the people's court all their community property. Where one spouse conceals, transfers, sells, damages or squanders community property, or forges community debts in an attempt to appropriate the property of the other spouse, a smaller portion or no portion of the property may be distributed to the spouse at the time of the division of community property on divorce.
In China, the husband usually controls the family's property. Therefore, in a divorce, the wife may not be able to find the property controlled by the husband for the purpose of incorporating it into the community property for division between the spouse. The Community property declaration mechanism may, to some extent, protect the wives' property rights in the family.
However, the Law does not specify the declaration order mechanism. In the above cases, the declaration order issued by the local court was a measure created by itself in accordance with the Law on Protection of Women's Rights and Interests.
Cover Photo by Hu Chen on Unsplash
Contributors: CJO Staff Contributors Team