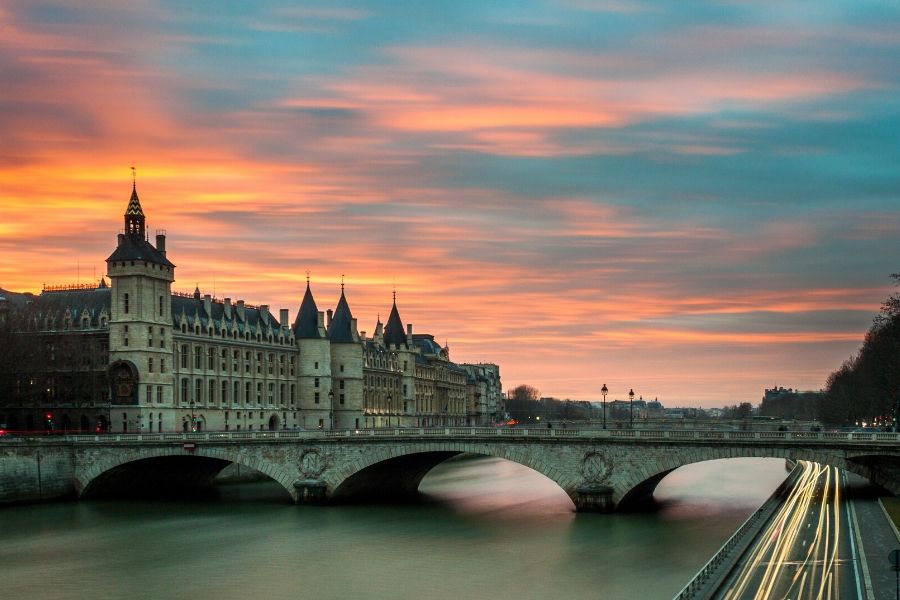 A court in Liaoning Province, China, rendered a ruling on 1 September 2017 recognizing and enforcing a French judgment of the Paris Commercial Court.
Un tribunal de la province de Liaoning en Chine a rendu le 1er septembre 2017 une décision reconnaissant et exécutant un jugement français du tribunal de commerce de Paris.
1. Overview
On 1 September 2017, the Fushun Intermediate People's Court of Liaoning Province (the "Fushun Court") rendered a civil ruling "[2016] Liao 04 Xie Wai Ren No. 6" ([2016] 辽04协外认6号) recognizing and enforcing the judgment (RG No.: 2015058668) rendered on 9 February 2016 by Paris Commercial Court of the French Republic (the "French Court", in French: Tribunal de commerce de Paris).
The Fushun Court recognized the French judgment in accordance with the Agreement on Judicial Assistance in Civil and Commercial Matters between the Government of the French Republic and the Government of the People's Republic of China ("the Agreement", in French: Accord d'entraide Judiciaire en Matière Civile et Commerciale entre le Gouvernement de la République Française et le Gouvernement de la République Populaire de Chine du 4 Mai 1987) . The Agreement entered into force on 8 February 1988.
2. Case Summary
On 9 February 2016, the French Court rendered a judgment (RG No. 2015058668), requiring Pei Yanju to pay Zhu Guofen EUR2,500 and the interest accrued, and Zhu Jing EUR30,000; requiring Pei Yanju as a liquidator together with MARS to pay the court fee of EUR152.64.
On 1 November 2016, the applicants Zhu Jing, Ding Changhong and Zhu Guofen applied to the Fushun Court for recognition and enforcement of the judgment of the French Court, and submitted the following documents: a copy of the judgment of the French Court; the document certifying that the summon and judgment had been served; and the certified copies of Chinese translation of the above two documents.
The Fushun Court ruled that the civil judgment of the French Court should be recognized and enforced, and the application fee is RMB100, which should be borne by the respondent Pei Yanju.
3. Commentary
The ruling of the Fushun Court on this case is relatively simple, with only about 700 words in total. Therefore, the information in the ruling is insufficient for us to make analysis and commentary.
If you would like to acquire the full text of the decision, or to discuss with us about the post, or share your views and suggestions, please contact Ms. Meng Yu (meng.yu@chinajusticeobserver.com).
If you need legal services for the recognition and enforcement of foreign judgments and arbitral awards in China, please contact Mr. Guodong Du (guodong.du@chinajusticeobserver.com ). Du and his team of experienced attorneys will be able to assist you.
If you wish to receive news and gain deep insights into the Chinese judicial system, please feel free to subscribe to our newsletters (subscribe.chinajusticeobserver.com ).
Contributors: Guodong Du 杜国栋 , Meng Yu 余萌