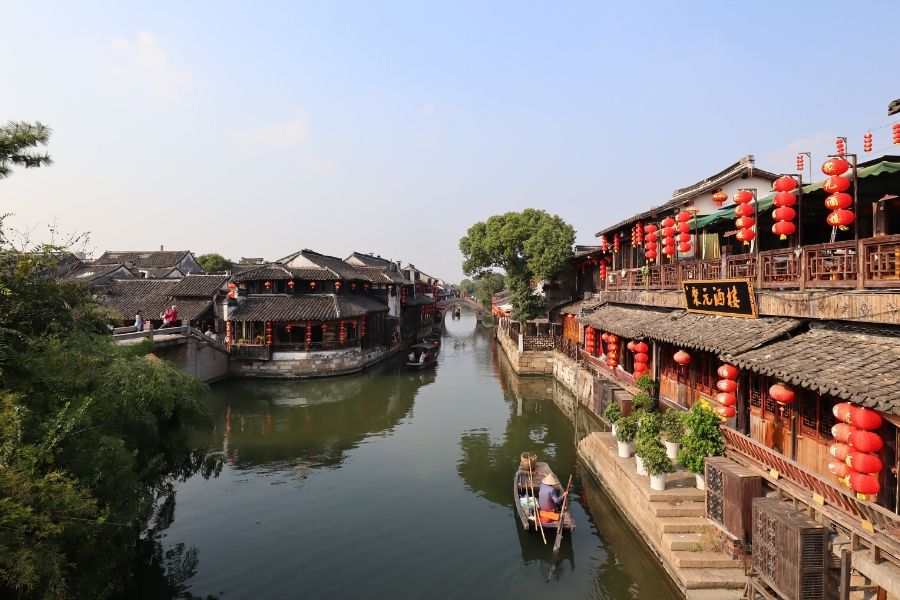 Nowadays, you can view all the administrative sanction decisions and other documents related to market regulation in China on the website "China Market Regulation Administrate Sanction Documents Online"(中国市场监管行政处罚文书网), which was just launched in Dec. 2019.
In the fields of food, medicine, pricing, advertisement, intellectual property rights, online transaction, direct marketing, multilevel marketing, special equipment, etc., if any enterprise operates its business illegally and the market regulation bureau at the corresponding level has imposed administrative sanctions on the enterprise, the administrative sanction decisions are available online with full text for everyone.
China Market Regulation Administrate Sanction Documents Online is available at http://cfws.samr.gov.cn/.
This website is operated by the State Administration for Market Regulation (SAMR). The SAMR is established by the central government, and local governments at each level establish the market regulation bureau at the corresponding level.
Market regulation bureaus in China are mainly responsible for two tasks: enterprise registration and law enforcement in the event of violations of business practices. Moreover, among a majority of competent government departments to regulate enterprises, the market regulation bureau is the major regulator, which, therefore, is one of the government departments that Chinese companies are most frequently engaged with.
The SMAR will publish all administrative sanction decisions and related documents issued during its law enforcement process on this website. So these instruments will help you understand how the authority regulates enterprises.
For example, you can find the administrative sanction decisions awarded by the market regulation bureau for intellectual property infringement here.
And an administrative sanction decision awarded by the Haidian Market Regulation Bureau of Beijing Municipality is also available here, which states the case that a glasses seller counterfeiting trademarks of PRADA and CHANEL was subject to the administrative sanctions of commodities confiscation and a fine of CNY 15,000.
However, the data on this website is not exhaustive at present, only covering administrative sanction decisions made after 2019. The website also states in a floating window that the website is operated on a trial basis and its data will be continuously updated.
In short, if you plan to do business in China, it is wise of you to pay close attention to this website.
Photo by Carol Jeng (https://unsplash.com/@carolran) on Unsplash
Contributors: Guodong Du 杜国栋