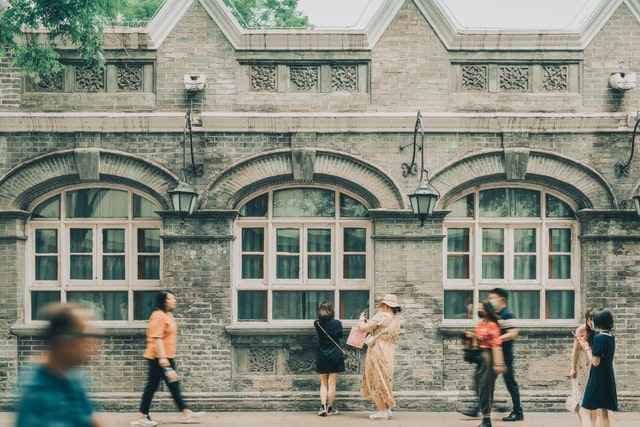 Alibaba has built a complex dispute resolution system. If you want to resolve disputes through Alibaba, you need to understand these rules in the system.
For more information, you may read 4 Things You Have to Know on How to File a Dispute on Alibaba.
Alibaba's dispute resolution system consists of the following rules:
1. Transaction Services Agreement
This is Alibaba's general rules for managing its online trading platform. According to the Transaction Services Agreement, Alibaba shall have full rights and powers to handle any dispute between the buyer and the seller (Article 2.8). If either party is dissatisfied with Alibaba's dispute resolution result, it may submit the dispute to the Hong Kong International Arbitration Center for arbitration (Article 10).
2. Agreement on Use of Complaint Center
The Agreement on Use of Complaint Center provides for how the buyer and the seller can participate in Alibaba's dispute resolution through the Complaint Center, one of Alibaba's online systems.
3. Alibaba.com Transaction Dispute Rules
Type A: Procedural Rules.
It concerns how users apply to Alibaba for dispute resolution (Chapter 3), how buyers and sellers provide evidence to Alibaba (Chapter 4), and how Alibaba's mediation procedures terminate (Chapter 11).
Type B: Substantive Rules.
It concerns how Alibaba determines the obligations and liabilities for breach of buyers and sellers in terms of shipping, receipt, inspection, return and exchange, customs clearance, and product quality.
4. Trade Assurance Services Rules
These Rules mainly stipulate that if sellers need to refund buyers under specific circumstances, Alibaba can advance the refund to buyers on behalf of sellers. (Article 2.4)
The Cross-border Trade Dispute 101 Series ('CTD 101 Series') provides an introduction to China-related cross-border trade dispute, and covers the knowledge essential to cross-border trade dispute resolution and debt collection.
Photo by zhang kaiyv on Unsplash
Contributors: Meng Yu 余萌