China Law in One Minute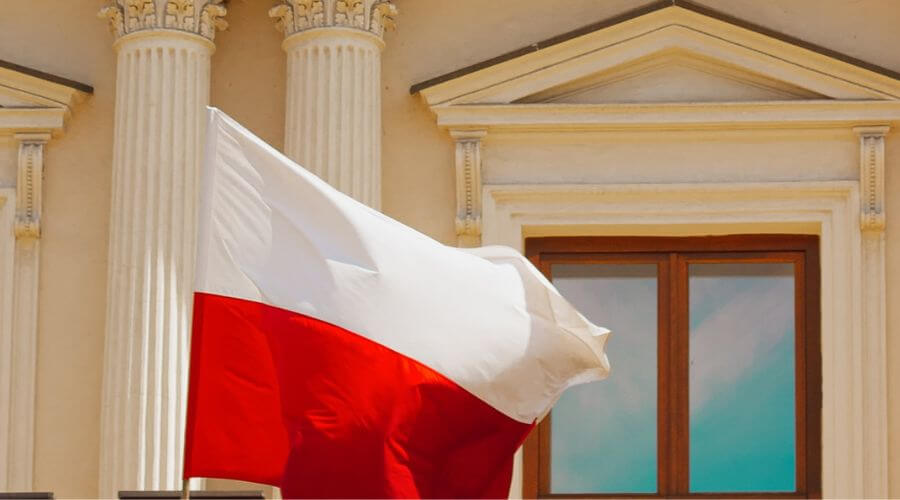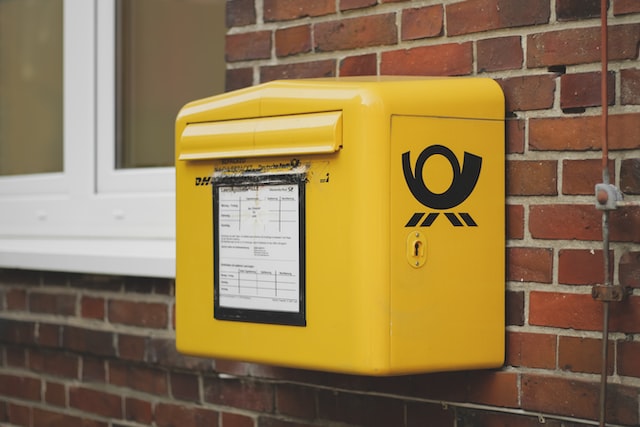 Thu, 02 Feb 2023 China Law in One Minute Meng Yu 余萌
Usually, it takes 4 to 6 months to finish one service. But this period could be shorter or longer depending on the location of the recipient.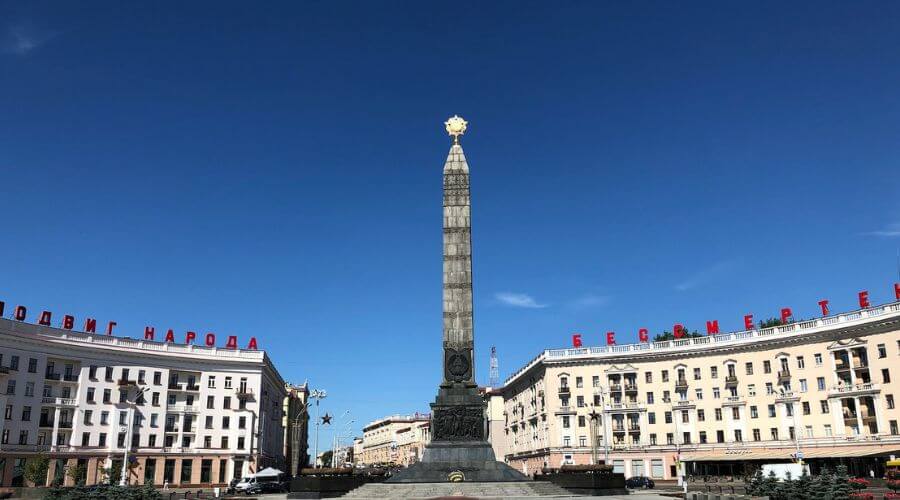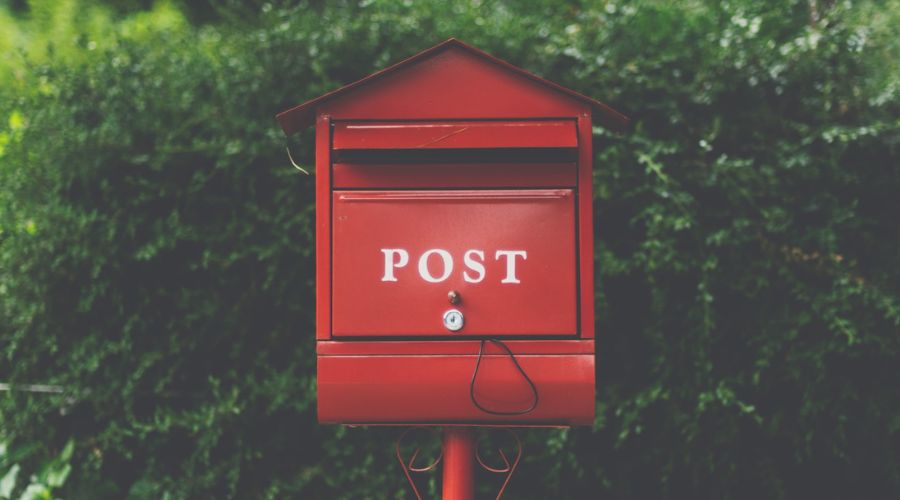 Thu, 26 Jan 2023 China Law in One Minute Meng Yu 余萌
No. The Ministry of Justice is the only legal authority to receive requests for service of judicial document from abroad.