China Law in One Minute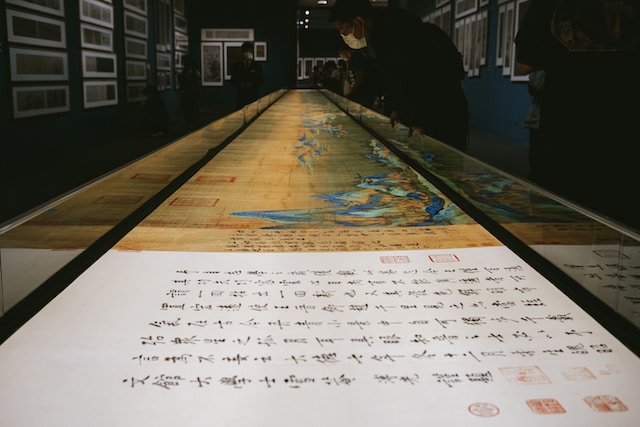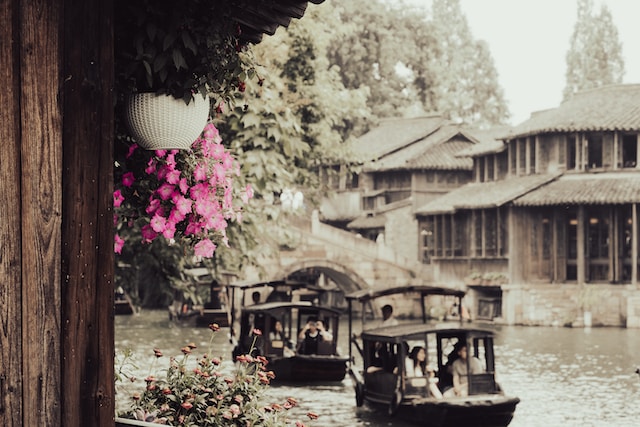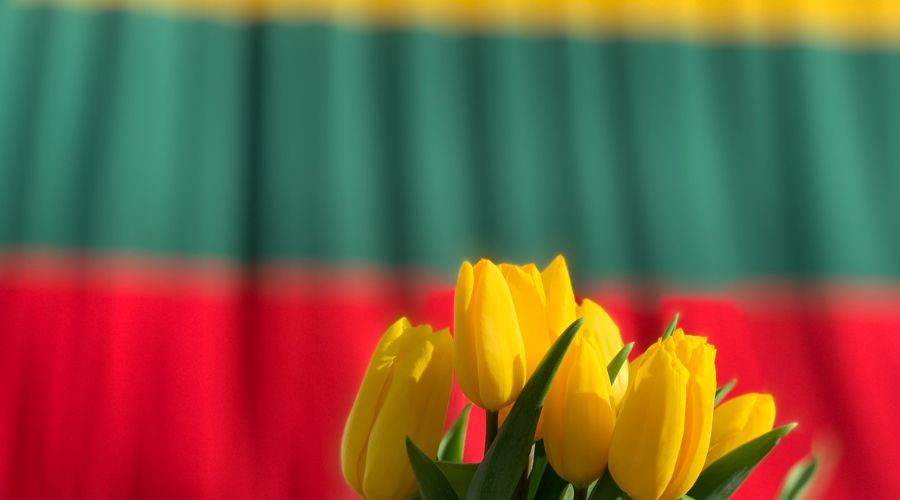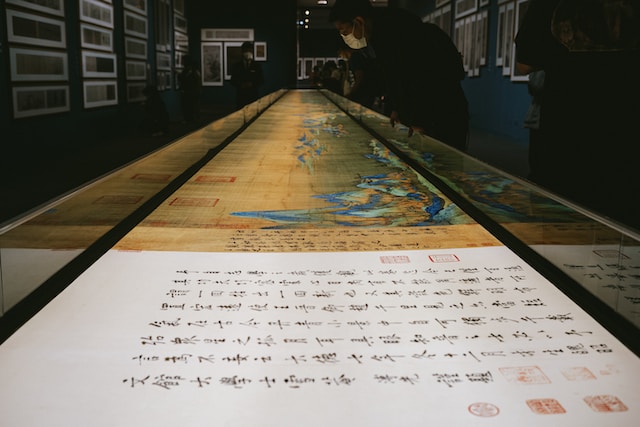 Thu, 01 Jun 2023 China Law in One Minute Meng Yu 余萌
The applicant itself may have to bear the cost of translation, notarization, and authentication when applying for enforcement of foreign judgments/awards in China.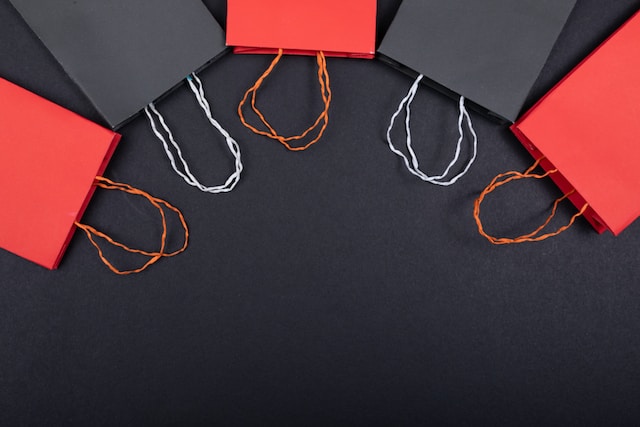 Thu, 01 Jun 2023 China Law in One Minute CJO Staff Contributors Team
You can search for the name of your product and/or trademark on Chinese e-commerce websites. You can also use your product image to search for counterfeit goods with a similar appearance.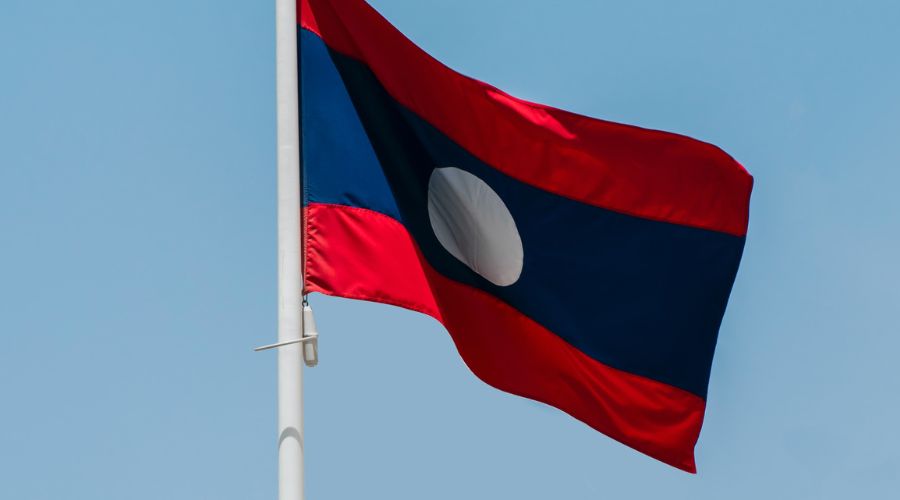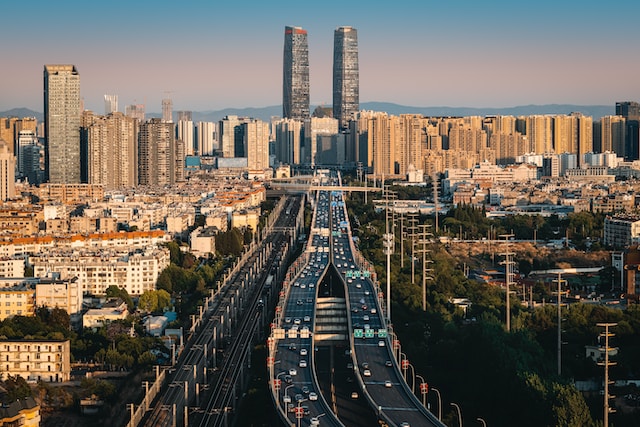 Thu, 25 May 2023 China Law in One Minute Meng Yu 余萌
The period of application for enforcement is two years. The Chinese legislature is now drafting a new act to extend the period to three years.