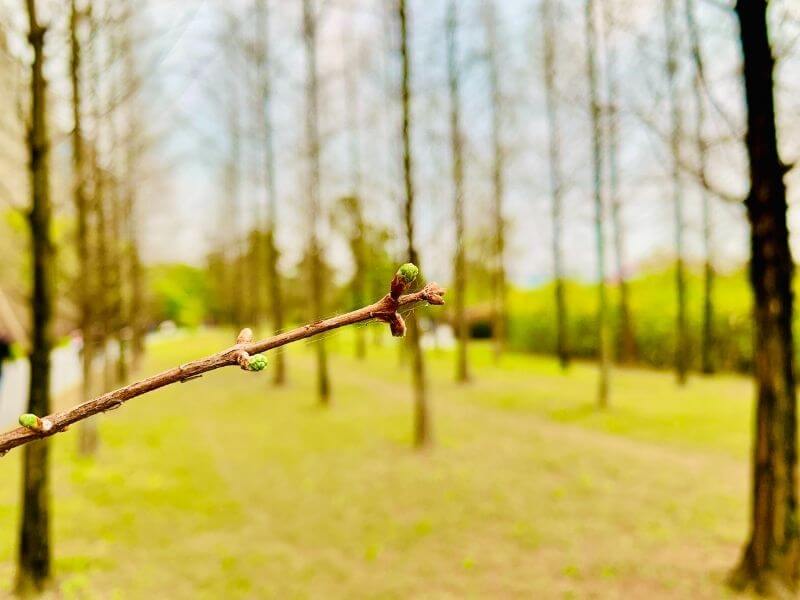 On 7 Sept. 2022, the Intellectual Property Court of China's Supreme People's Court (SPC) issued a final jurisdictional ruling on the OPPO-Nokia battle over global licensing rates and rejected Nokia's appeal.
Following the earlier OPPO v Sharp case, this is the second time that the SPC has affirmed lower courts' jurisdiction to determine global licensing rates of standard essential patents (SEPs). This is also the first time that the SPC has made clear its position on the 5G international licensing dispute.
The Intellectual Property Court of SPC finally determined that Chinese courts had jurisdiction over this case, on the grounds that China had a rather close geographical connection with the case. More specifically, in the court's view, China is the principal place of authorization for relevant Nokia SEPs, the place for negotiating the license agreement, the reasonably foreseeable place for the contract performance, and the principal place for the license implementation.
In brief, the people's court of the principal place where Nokia's SEPs were implemented has a nexus with the OPPO v Nokia case, and thus it has the jurisdiction to adjudicate this civil dispute, that is, the global licensing conditions of the SEPs involved in this case.
With the jurisdiction affirmed, if Chinese courts can take a step further — being the first to adjudicate on this issue — this case will become a landmark case involving rate-setting of 5G SEPs global licensing and may significantly impact the licensing practice of 5G SEPs.
Cover Photo by HONG on Unsplash
Contributors: CJO Staff Contributors Team