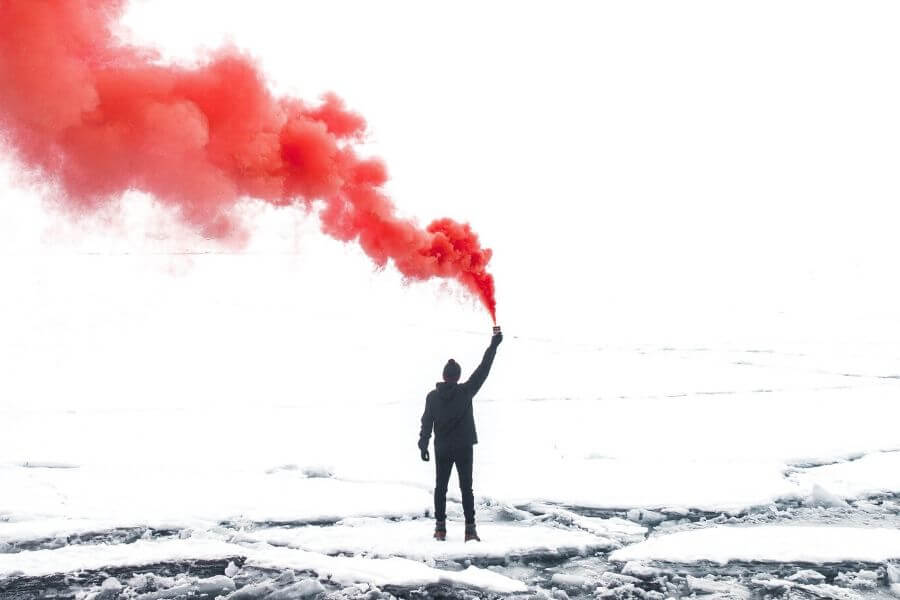 Some civil aviation passengers have been notified to be included in the Chinese courts' list of high-level consumption restriction. This seems to be a new fraud.
Weeks ago, three readers from the Netherlands, Australia, and the Philippines told us separately that they could not board flights to China or transfer in China because they were told to be on the Chinese courts' list of high-level consumption restrictions.
Restriction on high-level consumption in China means that, after losing a lawsuit in a Chinese court, if you fail to fulfill the payment obligation within the period determined in an effective legal instrument, or if you are included in the List of Dishonest Judgment Debtors, the court may restrict you from certain kind of consumption (mainly high-level consumption and some relevant consumption that is not necessary for livelihood or business operation), which includes taking an airplane. (See the CJO's post on high-level consumption restrictions)
However, all of the three readers said that they had never had any disputes in China, so they had no idea why they would be restricted from high-level consumption by Chinese courts.
Chinese courts provide the query function on "China Enforcement Information Online" (http://zxgk.court.gov.cn/shixin/), so you can inquire whether you are included in the list of high-level consumption restrictions or the List of Dishonest Judgment Debtors. However, at present, you can only look up the information by searching with Chinese names and Chinese ID numbers.
Related Posts:
In other words, you can only query whether a Chinese is included in the list. As a foreigner who only has a name in his native language and the passport number, you have no way to find out if you are on the list on the court's website. Therefore, we cannot help our readers to look up their names in the list of high-level consumption through the said website. To help these readers, Ms. Xinzhu Li (李欣烛), editor-in-chief of the CJO, tried to get the information through other means. And it turned out that none of them was found on the list of high-level consumption restrictions. She tried the following ways:
1. Ms. Li called the Litigation Service Center of China's Supreme People's Court (SPC) and gave the staff on the line the readers' names. The SPC staff helped Ms. Li to look up in its internal system and none of the names was found in the system of SPC.
2. One of the readers was told through an email from the staff of the airline (the representative office of a Chinese airline in his country), indicating that he was included in the list for high-level consumption restrictions. When Ms. Li called the customer service of the airline's headquarters in China, the staff looked up in their system and found no such information.
3. The other two passengers were notified by their travel agencies that they failed to book a ticket for them because a prompt had popped out on the booking system saying that they were on the restriction list. We have not contacted these travel agencies yet.
Since these passengers are from all over the world and have encountered this very familiar problem in one week, we suspect that the Chinese courts' high-level consumption restriction list may have been used for global internet fraud. However, our suspicion has not been confirmed.
We suggest that, if you face the same problem, please call your airline's official customer service to confirm it.
We have sent an email to the SPC's official email box to elaborate this whole thing and we advised it to improve the query function for foreigners.
We will continue to follow up.
If you would like to discuss with us about the post, or share your views and suggestions, please contact Ms. Xinzhu Li (xinzhu.li@chinajusticeobserver.com).
Cover Photo by Hugo Jehanne(https://unsplash.com/@hugojehanne) on Unsplash
Contributors: Guodong Du 杜国栋 , Xinzhu Li 李欣烛