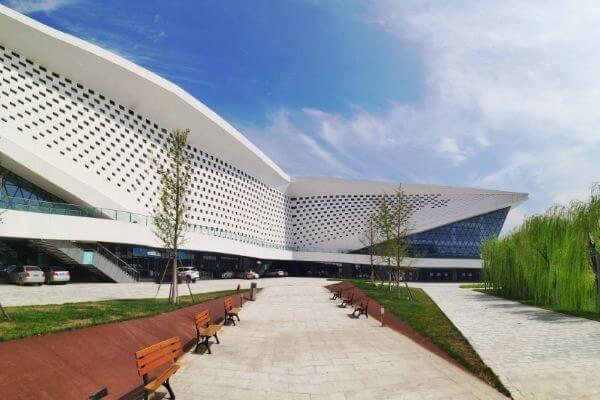 In Nov. 2021, Beijing Intellectual Property Court concluded the case of iQiyi v. Qihoo, holding that a browser with the "record-while-streaming" and "one-click sharing" functions constituted unfair competition.
Recording while streaming and one-click sharing are the core functions of Qihoo 360 Browser. With these functions, users who visit iQiyi's website through 360 Browser can watch and record the work simultaneously through the recording-while-streaming function provided by 360 Browser.
360 Browser offers saving and editing services after the recording. It provides users with the one-click sharing service to distribute the work to third-party platforms such as Today's Headlines and YouTube.
Beijing Intellectual Property Court held that the above-mentioned functions allow users to bypass technical prevention such as "forbidding downloads" and achieve free distribution of works to which iQiyi has rights.
This has resulted in damage to iQiyi's operating resources, which further contributes to its loss of subscriber traffic.
Qihoo's conduct involved has damaged the good order of market competition, and fell into the category of "other acts that prevent or disrupt the normal operation of network products or services lawfully provided by other operators" under Article 12.2.4 of the "Anti-Unfair Competition Law" (反不正当竞争法), and thus shall construe as an act of unfair competition.
Contributors: CJO Staff Contributors Team