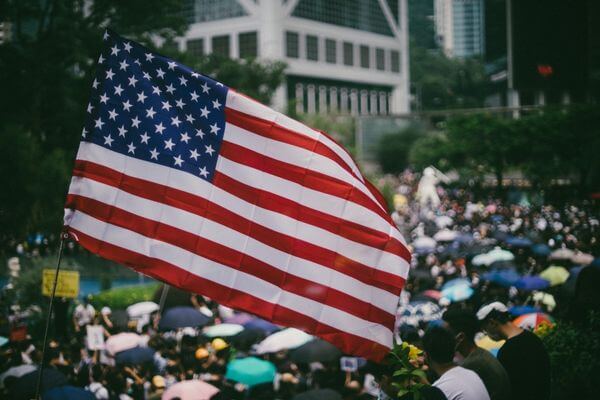 On 26 Aug. 2022, the China Securities Regulatory Commission (CSRC) and the Ministry of Finance signed a China-U.S. audit oversight cooperation agreement with the U.S. Public Company Accounting Oversight Board (PCAOB), and announced that the relevant cooperation will be launched soon.
The agreement is a significant step forward in China-U.S. cooperation on cross-border audit oversight of Chinese companies listed in the U.S.
According to the CSRC, the agreement has established the principle of reciprocity to ensure provisions therein are equally binding on both sides. Under this agreement, regulators from China and the U.S. can implement their statutory mandates to inspect and investigate relevant audit firms in the other's jurisdiction. The requested authority shall provide assistance to the fullest extent permitted by applicable laws.
Cover Photo by Joseph Chan on Unsplash
Contributors: CJO Staff Contributors Team