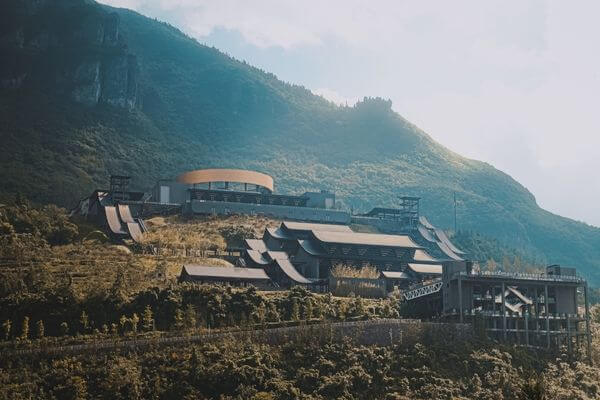 According to the registration authority, China Arbitration Association (CAA) was registered with the Ministry of Civil Affairs on 14 Oct. 2022 and established as a "social organization", with the Ministry of Justice as its business competent authority.
The Arbitration Law of the People's Republic of China (hereinafter the "Arbitration Law"), enacted in 1994, already has provisions relating to CAA, which, however, has not actually been established for a long time.
The General Office of the State Council issued a document on 13 Nov. 1994, the year the Arbitration Law was promulgated, requiring the establishment of CAA. But its preparation remained sluggish in the past decades.
On 31 Dec. 2018, the General Office of the State Council issued "Several Opinions on Improving the Arbitration System to Strengthen the Credibility of Arbitration" (关于完善仲裁制度提高仲裁公信力的若干意见), indicating that "CAA should be established under consideration."
On 19 Nov. 2021, the Ministry of Justice (MOJ) published its response to the relevant proposals of the National People's Congress on its website, which stated that "the MOJ attaches great importance to the preparatory work of CAA and has set up a leading group for it, accelerating the preparatory work for the early establishment."
The registration of CAA in 2022 means that the association is now officially established.
However, we have yet to see the association in operation at present, therefore lacking information about its organizational structure and leadership, membership and recruitment, office workplace and functions, etc.
Cover Photo by Zhang qc on Unsplash
Contributors: CJO Staff Contributors Team