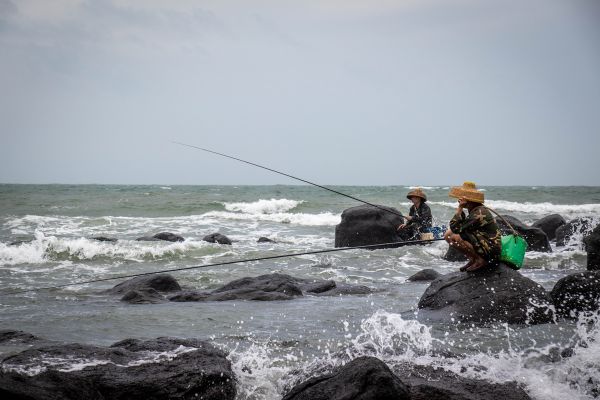 In June 2023, China's Supreme People's Procuratorate (SPP) and the China Coast Guard (CCG) jointly issued the "Guiding Opinions on Improving the Investigation Supervision and Collaboration and Cooperation Mechanisms" (关于健全完善侦查监督与协作配合机制的指导意见, hereinafter the Guiding Opinions).
CCG has jurisdiction over the filing and investigation of criminal cases occurring at sea. When handling a criminal case, if it is necessary to seek approval for arrest or transfer the case for prosecution, the CCG should submit an application or transfer the case to the provincial people's procuratorate where it is located. The CCG thus plays the role of China's public security organs in maritime criminal cases (see the Notice of Issues concerning Jurisdiction of Maritime Criminal Cases issued in 2020 (2020关于海上刑事案件管辖等有关问题的通知)).
The Guiding Opinions provide that the procuratorates shall supervise the investigative activities of the CCG.
Photo by Texco Kwok on Unsplash
Contributors: CJO Staff Contributors Team