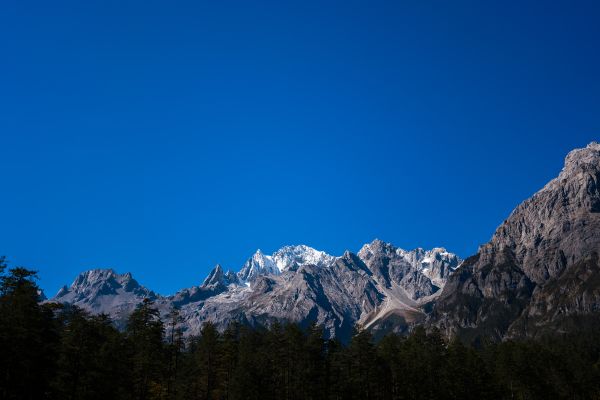 The award was made public by the China Maritime Arbitration Commission (CMAC) after redaction, following consultation with the arbitrators and the parties in the case.
Ad hoc arbitration and institutional arbitration are the two basic forms of arbitration.
Ad hoc arbitration is widely used in maritime arbitration and is recognized by legislation of most countries and the New York Convention.
China's Supreme People's Court first recognized ad hoc arbitration in 2016 when it issued the "Opinions on the Provision of Judicial Safeguards for the Construction of Pilot Free Trade Zones" (关于为自由贸易试验区建设提供司法保障的意见).
On this basis, the China Maritime Law Association (CMLA) and the CMAC jointly issued the "CMLA Ad Hoc Arbitration Rules" (中国海商法协会临时仲裁规则) and the "CMAC Ad Hoc Arbitration Service Rules" (中国海事仲裁委员会临时仲裁服务规则) on 18 Mar. 2022, in an attempt to collaborate on ad hoc arbitration.
The case released by the CMAC is the first ad hoc arbitration case in which it has acted as the appointing authority.
The case involved a dispute over a cross-border cooperation agreement in which the Claimant was a resident of China's Mainland and the Respondent was a company of Hong Kong, China. The parties agreed to cooperate in providing information and training services to Mainland university students for their postgraduate studies in Hong Kong. A dispute arose between the parties over the performance of the cooperation agreement.
The "Dispute Resolution" clause of the cooperation agreement explicitly stipulates that "all disputes arising out of or in connection with this Agreement shall be resolved by arbitration as agreed by both parties, and the CMLA Ad Hoc Arbitration Rules shall apply".
In accordance with the CMLA Ad Hoc Arbitration Rules, the Claimant sent a "Notice of Arbitration" to the Respondent on 21 Sept. 2022, which was signed and confirmed by the Respondent, and the arbitration proceedings commenced thereafter.
The arbitral tribunal heard the case at the CMAC's Qingdao Arbitration Center on 13 Apr. 2023, and issued a decision to terminate the arbitration proceedings on 5 May 2023. The arbitral award was rendered on 30 June 2023.
Photo by Declan Sun on Unsplash
Contributors: CJO Staff Contributors Team