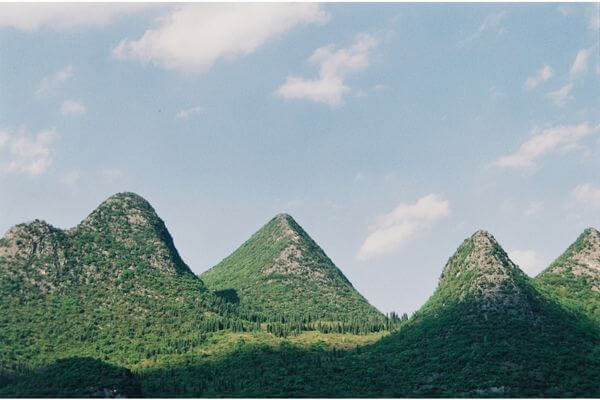 On 1 Aug. 2022, the China Justice Big Data Institute (CJBDI) released the "Features and Trends of Internet Crimes (2017.1-2021.12) – Thematic Report of Judicial Big Data" (涉信息网络犯罪特点和趋势(2017.1-2021.12)司法大数据专题报告, hereinafter referred to as the "Report").
CJBDI is an institute jointly established by China's Supreme People's Court and a state-owned technology company to provide diversified judicial data analysis services.
The Report analyzed the trend of Internet crimes handled by Chinese courts in the recent five years and probed into the characteristics of such crimes as cyber fraud, online gambling, abetting cybercriminals, and so on.
According to the Report, from 2017 to 2021, Chinese courts at all levels have concluded a total of 282,000 Internet crime cases in the first instance, with the number of cases increasing year by year.
Among these cases, cyber fraud cases accounted for the highest proportion (around 40%), followed by those of aiding and abetting cybercrime.
Most defendants involved were between the ages of 18 and 39, while the proportion of defendants aged 29 and above has been declining year by year, indicating a younger trend in Internet crimes.
Cover Photo by Bournes senruoB on Unsplash
Contributors: CJO Staff Contributors Team