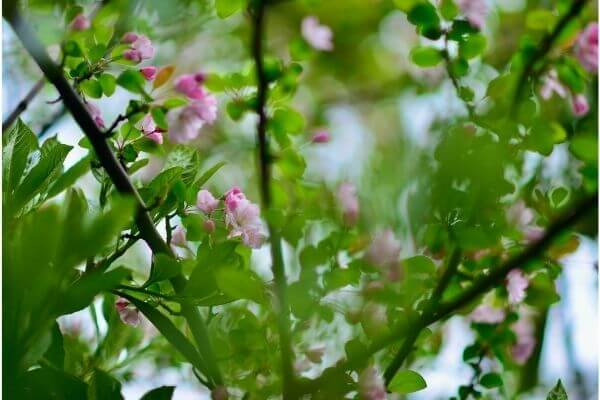 On 23 Feb. 2022, China's Ministry of Finance issued the "Administrative Measures for Directly Dispatched Persons in Charge of Finance in Overseas Investment by State-owned Enterprises" (hereinafter "the Measures", 国有企业境外投资直派财务负责人管理办法), which requires state-owned enterprises to dispatch persons in charge of finance directly to their wholly-funded or controlled overseas enterprises, so as to prevent financial risks from their overseas investment.
The Measures will be applicable under the following scenarios: a wholly state-owned enterprise, wholly state-owned company or state-owned-capital holding company acquires ownership, control, management rights or other rights and interests in an overseas enterprise legal person or unincorporated project through establishment, merger and acquisition, joint venture, equity participation or any other means.
China's state-owned enterprise shall directly dispatch personnel to the overseas enterprise as the chief financial officer, financial manager or deputy general manager who shall be in overall charge of financial management.
The person in charge of finance will participate in major decisions, execute finance-related decisions and supervise all financial matters of the company.
Cover Photo by D Z on Unsplash
Contributors: CJO Staff Contributors Team