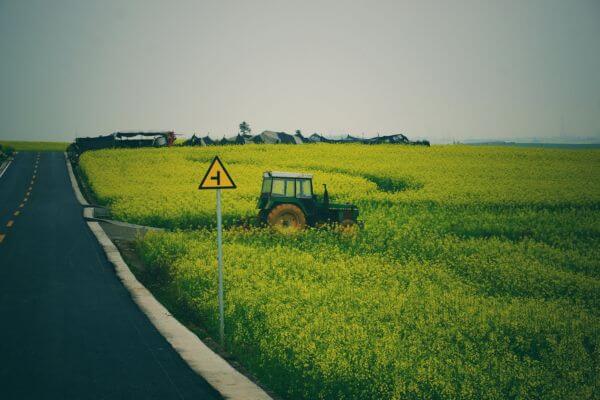 On 26 Apr. 2023, China's legislature, the National People's Congress Standing Committee, passed the revised Counter-Espionage Law of the People's Republic of China (中华人民共和国反间谍法).
This is the first revision of the Law since its enactment in 2014.
The Counter-Espionage Law (2023 Revision) contains 71 articles, divided into six chapters, including general provisions, security protection, investigation and handling, guarantee and supervision, legal liability, and supplemental provisions. Its main features are as follows.
In addition to espionage in the traditional sense, the Counter-Espionage Law (2023 Revision) also defines as espionage the attack on, intrusion into, interference with, control over, or destruction of the network of a state organ, an entity containing confidential information, or key information infrastructure.
The Chinese government will list key counter-espionage security protection entities and require them to strengthen counter-espionage security mechanism.
When investigating espionage, national security authorities may take measures including:
checking the identity of a Chinese citizen or a foreign national and inspecting the personal effects;
inspecting the electronic equipment, facilities, and relevant programs and tools of a relevant individual or organization;
consulting and obtaining the relevant documents, data, materials, and items;
summoning a person who violates the Counter-Espionage Law to accept the investigation;
inquiring about relevant property information of a person suspected of espionage; and
lawfully seizing, impounding, or freezing the premises, facilities, or property suspected of being used for espionage.
Cover Photo by Mengda Liu on Unsplash
Contributors: CJO Staff Contributors Team