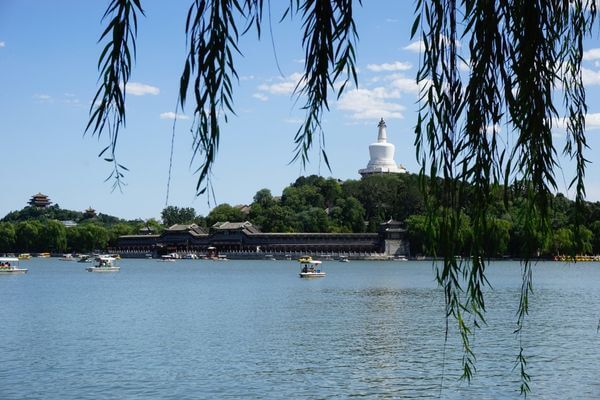 The amendment adds provisions to protect women against sexual harassment.
On 30 Oct. 2022, China's legislature, the Standing Committee of the National People's Congress passed an amendment to the Law on the Protection of Women's Rights and Interests (妇女权益保障法), which will come into effect on 1 Jan. 2023. The Law was enacted in 1992 and was amended in 2005 and 2018 respectively.
Th Law contains 86 articles, among which the noteworthy provisions are as follows:
The Law adds the provision of "no gender-based exclusion or restriction on women's lawful enjoyment and exercise of rights and interests", which builds upon the first article of the UN Convention on the Elimination of All Forms of Discrimination Against Women.
Articles 23 to 25 of the Law provide for the protection of women against sexual harassment. Article 23 expressly prohibits sexual harassment of women by verbal, written, image, physical or other behavior against their will. Article 24 provides that schools shall protect female students from sexual harassment. Article 25 requires that employers protect female employees from sexual harassment.
Under Article 46, women are equal to men in the workplace and enjoy the same opportunities for promotion in the post or in rank, certification, and appointments based on professional qualifications, and training.
Under Article 71, a woman who has lost her fertility should have priority in obtaining child custody in case of divorce.
Cover Photo by Bells Mayer on Unsplash
Contributors: CJO Staff Contributors Team