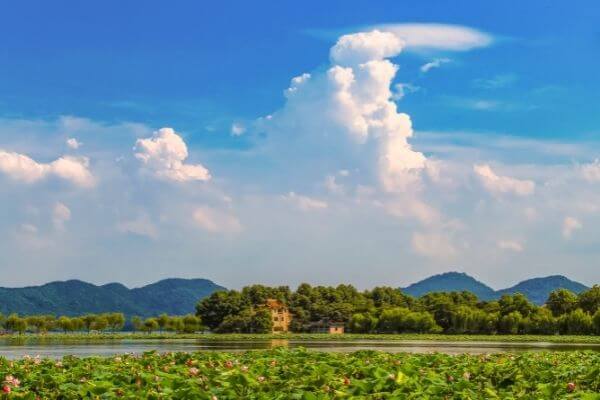 On 24 Dec. 2021, the Standing Committee of China's 13th National People's Congress adopted a decision on revising the Trade Union Law of the People's Republic of China (中华人民共和国工会法) at its 32nd meeting and the newly-revised Trade Union Law came into effect on 1 Jan. 2022.
The current Trade Union Law was promulgated in 1992 and went through two revisions in 2001 and 2009.
The latest revision has added a clause to Article 3, stating that "trade unions adapt to the development and changes of enterprise organization forms, workforce structure, labor relations, employment forms, etc., and safeguard worker's rights to join and organize trade unions in accordance with the law".
It's generally believed that this clause is to provide a legal basis for couriers, online ride-hailing drivers, food delivery workers, and other gig workers to organize and join the trade union.
Under current policy, China does not define gig economy workers as employees of an employer. See our article "Ride-hailing Drivers in China: Not Employees, But Independent Contractors".
However, traditionally in China, only employees of an employer can join and organize a trade union, which deprives gig economy workers of such right.
The newly revised Trade Union Law breaks with this tradition. It will enable 84 million gig economy workers in China to become trade union members.
Cover Photo by vigor poodo on Unsplash
Contributors: CJO Staff Contributors Team