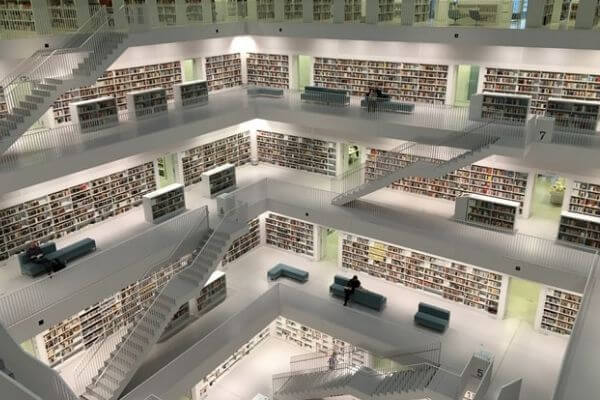 On 24 Feb. 2021, the National Database of Laws and Regulations (国家法律法规数据库, the Database) was launched online, providing free legal search and inquiry service to the public.
The Database is established and run by the National People's Congress (NPC), China's legislature.
The Database provides electronic texts of the Constitution (including its amendments), laws, administrative regulations, local regulations, and judicial interpretations of the People's Republic of China currently in effect.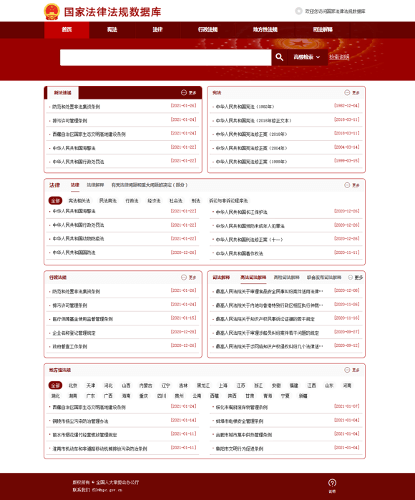 In our previous post, we have introduced the legal system in China, and mentioned that the Chinese government has been working on planning and developing a national database of laws and regulations since 2016. The Database currently launched by the NPC is what it has achieved.
You may access and use the database with automated language translation tools like Google Translate.
Contributors: CJO Staff Contributors Team