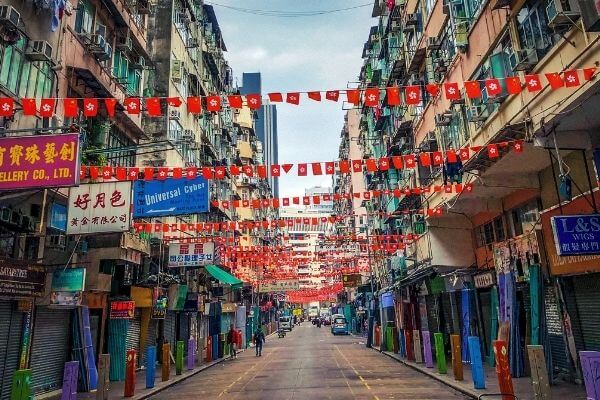 China's online retail sales reached CNY 6.11 trillion in the first half of the year, with a year-on-year increase of 23.2 %, according to the post on the website of China's Ministry of Commerce on July 29. As the post shows, China's domestic online retail market mainly presents the following characteristics:
there is an increase in healthy consumption such as sporting goods;
the consumption of online service continues to recover;
online retail sales grow relatively fast in the western and rural areas;
cross-border e-commerce grows rapidly.
The import and export volume of cross-border e-commerce reached CNY 886.7 billion in the first half of this year, with a year-on-year increase of 28.6 %. Of which, the export volume reached CNY 603.6 billion, with an increase of 44.1%; the volume of imports totaled CNY 283.1 billion, with an increase of 4.6%. Business big data monitoring result of key cross-border e-commerce import platforms shows that the volume of goods imported from Japan, the United States, and South Korea rank among the top three. In addition, China's online retail business is also exploring new business models such as live streaming e-commerce.
Cover Photo by JJ Ying (https://unsplash.com/@jjying) on Unsplash
Contributors: CJO Staff Contributors Team