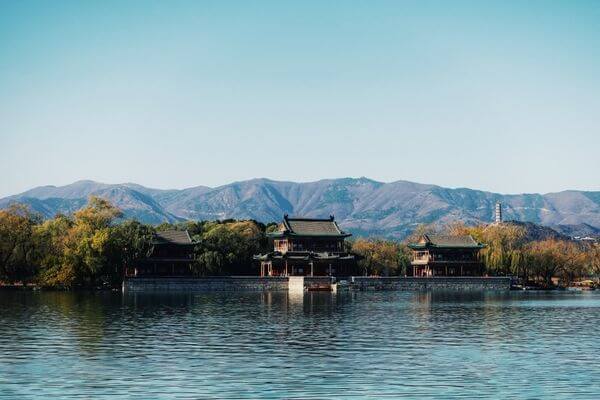 On 27 June 2022, the Cyberspace Administration of China issued the "Administrative Provisions on Internet User Account Information" (互联网用户账号信息管理规定, hereinafter referred to as the "Administrative Provisions"), which came into effect on 1 Aug. 2022.
The Administrative Provisions applies to Internet users who register and use online accounts within China and Internet service providers who manage the users' account information.
Here are five takeaways from the Administrative Provisions:
(1) Account information of individual users, containing occupation information, shall be consistent with the individual's real occupation. Account information of institutional users shall be consistent with the name and logo of the institution.
(2) Websites that provide users with posting, messaging, and other services, shall verify the identity of users by their telephone numbers, ID numbers, or the Unified Social Credit Code (USCC, 统一社会信用代码).
(3) Websites shall display the location of the user's Internet Protocol (IP) address on the user's account information page.
(4) Websites shall display the operating entities, registered office addresses, content categories, USCC, valid contact details, locations of IP addresses, and other information of Public Accounts (like the Facebook Page). on their information page
(5) Websites (Internet service providers) shall assume the responsibility of managing user accounts.
Cover Photo by Zhipeng Ya on Unsplash
Contributors: CJO Staff Contributors Team