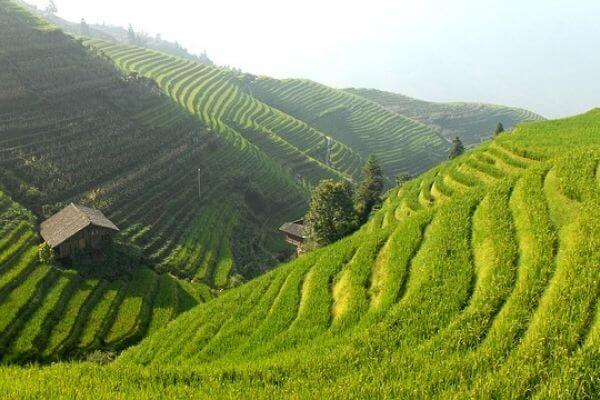 On 21 Mar. 2021, the Ministry of Finance and the State Administration of Cultural Heritage issued the "Interim Measures for the State-owned Assets Management of Cultural Relics Resources" (国有文物资源资产管理暂行办法), regulating the registration and inventory, protection and utilization, asset reporting, supervision and inspection of the assets of cultural relics resources.
The Measures, comprised of seven chapters with a total of 47 articles, includes the General Provisions, Assets Registration and Inventory of Cultural Relics Resource, Assets Protection and Utilization of Cultural Relics Resource, Assets Information Management of Cultural Relics Resource, Assets Reporting of Cultural Relics Resource, Supervision and Inspection, and Supplementary Provisions.
The Measures stipulates that it applies to the acquisition, preservation and protection, utilization, disposal, reporting, and other management activities of administrative and public institutions regarding state-owned assets of cultural relics resources. State-owned enterprises and civil non-profit organizations that manage and collect state-owned cultural relics shall carry out activities with reference to the Measures.
China is a country rich in cultural heritage. Considering the diversified collection landscape, it's even more difficult to protect a great number of art and antiquities. Therefore, strengthening the assets registration of cultural relics resources can prevent them from being lost or embezzled due to incomplete or unclear registration lists. According to the Measures, cultural relics management and collection institutions shall register all the assets of cultural relics resources in a timely and accurate manner in the general register of cultural relics and conduct accounting in accordance with the provisions of the unified accounting system of the State. When registering and compiling the list of cultural relics, the relevant institutions shall fill in the "Assets Information Card of Cultural Relics Resources", and strengthen the assets information management of cultural relics resources at the same time. The Ministry of Finance shall, together with the competent administrative department of cultural relics, put forward the informatization requirements and establish the centralized sharing mechanism of assets management information.
Cover Photo by hbieser (https://pixabay.com/users/hbieser-343207/) on Pixabay
Contributors: CJO Staff Contributors Team