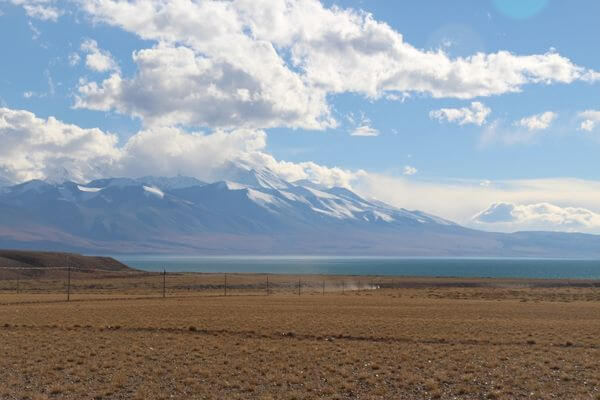 On 19 Aug.2022, the National Development and Reform Commission, the National Bureau of Statistics, and the Ministry of Ecology and Environment jointly issued the "Implementation Plan for Accelerating the Establishment of a Unified and Standardized Statistical Accounting System for Carbon Emissions" (关于加快建立统一规范的碳排放统计核算体系实施方案, hereinafter referred to as the "Implementation Plan").
As an essential foundation for peaking carbon dioxide emission and carbon neutralization work, statistical accounting of carbon emissions is also a significant rationale for China to formulate relevant policies and negotiate for performance.
The Implementation Plan specifies the objectives for the construction of a statistical accounting system for carbon emissions in 2023 and 2025, and enumerates the following four key tasks: to establish a national and local statistical accounting system for carbon emissions, to improve the accounting mechanism for carbon emissions of industrial enterprises, to establish and improve the accounting method for carbon emissions of key products, and to improve the national greenhouse gas inventory compilation mechanism.
The Implementation Plan decides to establish a national greenhouse gas emission factor database and to gradually establish a system for compiling and updating emission factors with wide coverage, good applicability and high credibility.
Cover Photo by Nandini Khandelwal on Unsplash
Contributors: CJO Staff Contributors Team