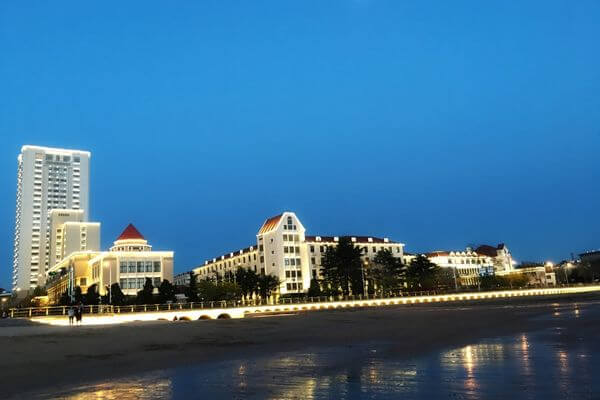 The "Measures for the Administration of Securities Brokerage Business" (证券经济业务管理办法, hereinafter the "Measures") issued by China Securities Regulatory Commission (CSRC) came into effect on 28 Feb. 2023.
In China, the securities brokerage business is the traditional business of Chinese securities companies, which refers to the operational activities such as securities transactions marketing, opening accounts entrusted by investors, processing trading orders, and handling settlements.
Until now, China's securities companies have 12 thousand branches with 355 thousand securities practitioners and 210 million clients. Meanwhile, these companies have become accustomed to expanding their business online.
The current situation entails some adaptive changes in the regulation of the securities brokerage business in China, which is the main reason behind the Measures issuance.
The following points are noteworthy in the Measures.
Securities companies engaged in the securities brokerage business may choose news media, Internet information platforms, and other third platforms for advertising. Any session of the securities brokerage business, such as soliciting investors and receiving trading orders, shall be completed independently by securities companies without third-party involvement, .
Securities companies shall be aware of the basic information of investors, including their asset status, investment experience, and risk preference.
Investors shall adopt real-name authentication when opening capital and securities accounts in securities companies.
Cover Photo by Zhaoyang Chai on Unsplash
Contributors: CJO Staff Contributors Team