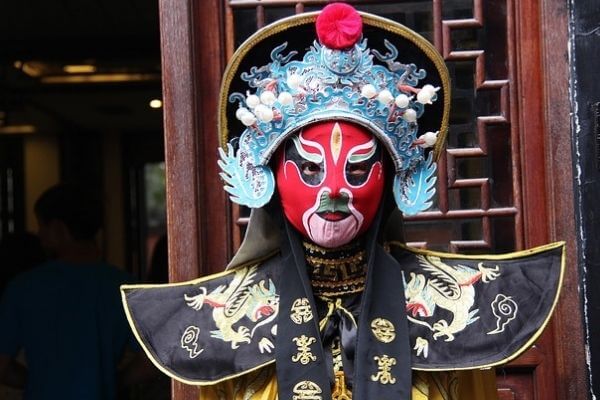 On 20 Nov. 2020, the People's Court of Fuyang District, Hangzhou handed down the first judgment over a facial recognition-related service contract dispute in Guo Bing v. Hangzhou Wildlife World Co., Ltd.. The court ordered the defendant Wildlife World to compensate the plaintiff Guo Bing for the loss of contract interests and the cost of transportation, totaling 1038 CNY, and to delete Guo Bing's facial feature information including photos. Guo Bing's request to confirm the invalidity of the relevant content in the Wildlife World store notice and SMS notification is rejected.
The plaintiff Guo Bing purchased the Hangzhou Wildlife World Annual Card and has agreed to enter the park by fingerprint recognition. Guo Bing submitted his name, ID number, phone number, fingerprints, and photos. Later, the Wildlife World adjusted the way for annual card customers to enter the park from fingerprint recognition to face recognition. The two parties failed to negotiate the way of entering the park, refunding the card, and other related matters, therefore, Guo Bing brought a lawsuit to the court for breach of the service contract.
The court held that the parties have entered a service contract relationship due to the purchase of the annual card for the park, and caused a dispute due to the change in the way of entering the park. The focus of the dispute was actually the assessment and regulation of handling of consumer personal information, especially personal biometric identification such as fingerprints and human faces.
Chinese law does not prohibit the collection and use of personal information in the consumer field, it emphasizes the supervision and management of personal information processing. That is, the collection of personal information shall follow the principle of "legality, legitimacy, and necessity", and shall obtain the parties' agreement. The business operators must ensure that personal information is used in a safe way, and the business operators shall not leak, sell, or illegally provide the personal information to others. When personal information is violated, the business operators shall bear the corresponding tort liability.
In this case, the Wildlife World changes the way of entering the park from fingerprint recognition to face recognition during the performance period of the contract, which is a unilateral change of the contract and shall be considered as a breach of contract. Guo Bing clearly disagrees with this change. Therefore, the relevant content of the store notice and SMS notification is not part of the contract between the parties, and thus has no legal effect on Guo Bing. Guo Bing, as the observant party, has the right to require Wildlife World to bear corresponding legal liabilities.
Contributors: Yanru Chen 陈彦茹