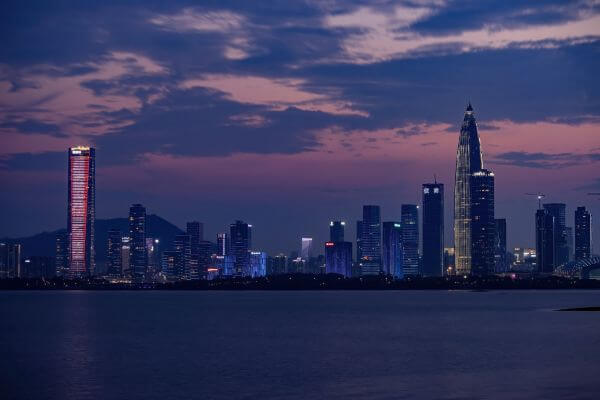 In March 2023, the "Implementation Measures for Piloting the Joint Operation of Chinese and Foreign Law Firms in Qianhai Shenzhen-Hong Kong Modern Service Industry Cooperation Zone" (hereinafter the "Measures", 关于在前海深港现代服务业合作区开展中外律师事务所联营试点实施办法) issued by the Department of Justice of Guangdong Province, came into force.
Under the Measures, Chinese law firms may, based on the rights and obligations stipulated in their agreements, jointly operate with foreign law firms in Qianhai Cooperation Area. They shall respectively provide their Chinese and foreign clients with services involving the application of Chinese and foreign laws, or jointly handle cross-border and international legal affairs.
During the joint operation, the two firms remain independent of each other in terms of legal status, name and finance, and bear civil liability independently.
A Chinese law firm and a foreign law firm may, in the name of joint operation, accept entrustment from clients or other law firms; and shall, within their respective practicing scopes approved, handle Chinese and foreign legal affairs according to assigned responsibilities, or jointly handle cross-border and international legal affairs.
However, the two parties to the joint operation shall not share the business system. Foreign law firms and lawyers involved in the joint operation shall not handle Chinese legal affairs.
Cover Photo by Vincent Lin on Unsplash
Contributors: CJO Staff Contributors Team