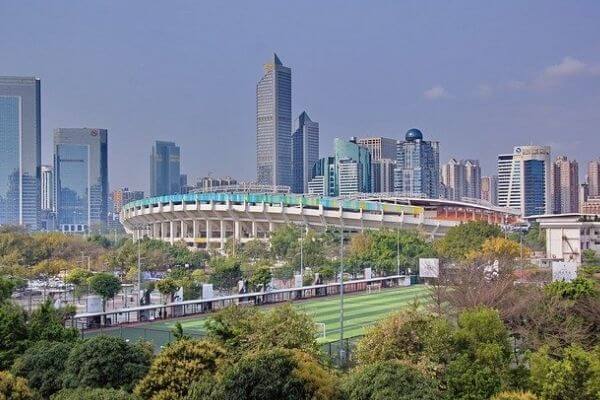 The total amount of court trial broadcasts exceeds 10 million on China Trials Online.
On the morning of Dec. 4, the Nanjing Environmental Resources Court of Jiangsu Province heard the ecological damages case of the public interest litigation in public, with the People's Procuratorate of Nanjing Municipality as the prosecutor and Wang Yulin (王玉林) as the defendant. The case trial was broadcast live throughout the whole proceeding on China Judgments Online, marking that the total amount of live court trial broadcasts on China Judgments Online exceeded 10 million.
In recent years, the Supreme People's Court (SPC) has consecutively issued the Several Opinions on Promoting the Construction of Three Platforms for Judicial Openness (关于推进司法公开三大平台建设的若干意见), Several Provisions on Audio and Video Recordings in Court Trials by People's Courts (关于人民法院庭审录音录像的若干规定) and other normative documents, requiring that all cases to be heard in public by the people's courts should, in general, be broadcast live online as of 1 Jul. 2016 .
Zhao Jinshan (赵晋山), director of the Adjudication Management Office of the SPC, introduced that the SPC is preparing relevant judicial interpretations to specify the applicable scope of cases for live broadcasts, so as to strengthen the protection for citizens' privacy rights, trade secrets and such special subjects as minors, victims and witnesses that may be involved in the court trial broadcasts.
Contributors: Yanru Chen 陈彦茹