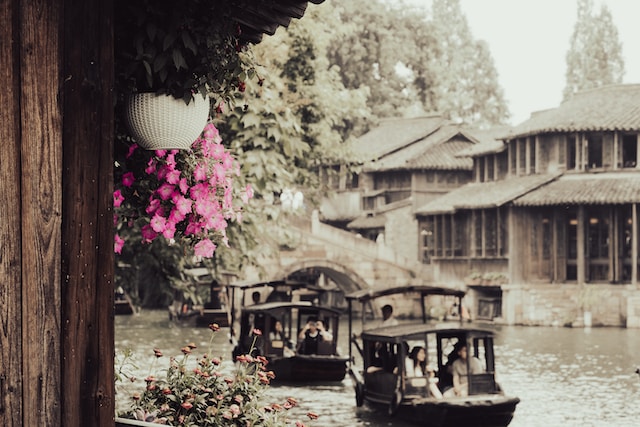 It depends on the identity of the middleman.
This post was first published in CJO GLOBAL, which is committed to providing consulting services in China-related cross-border trade risk management and debt collection. We will explain how debt collection works in China below.
One of our customers from Miami, USA, has been purchasing auto parts from a Chinese middleman for a long time. They have been working together for almost seven years and the cooperation had been very smooth.
In August 2021, the Miami buyer placed a CIF Miami Incoterm order for USD 150,000 with the Chinese middleman The buyer paid an advance payment of USD 30,000.
However, the Chinese middleman was unable to find a suitable shipping liner after the delivery date has expired due to poor shipping, and the goods were stored in its warehouse.
The Miami buyer wants to cancel the contract and demands a refund of the advance payment of USD 30,000.
The Chinese middleman says that it is only exporting goods on behalf of the Chinese manufacturer, the liner is actually booked by the Chinese manufacturer. Therefore, it is the Chinese manufacturer who should be liable for the late delivery of the goods and the Miami buyer should seek compensation from the Chinese manufacturer.
So, whom should the Miami buyer claim compensation from?
Under Chinese law, a Chinese middleman may have three kinds of identities.
The first kind is a distributor.
The first kind of middleman acts as a distributor. The manufacturer sells the products to the middleman, who exports the products to other buyers. At this point, the buyer has nothing to do with the manufacturer. If the middleman breaches the contract, all the buyer has to do is to ask the middleman for compensation.
The second kind is an agent.
The second kind of middleman acts as an agent of the manufacturer. The manufacturer hires a middleman to sell the product to buyers on behalf of the manufacturer.
If the buyer has prior knowledge of the manufacturer behind the transaction, he/she can only claim against the manufacturer.
If the buyer knows the manufacturer behind the transaction after the dispute occurs, he/she can choose to make a claim against either the manufacturer or the middleman.
The third kind is an intermediary.
The middleman only provides transaction information to the buyer and the manufacturer, and the final transaction is completed by the buyer and the manufacturer themselves. At this time, the middleman does not assume any liability related to the transaction, including compensation.
In the aforementioned case, the middleman serves as an agent, which is also the most common situation in international trade related to China.
As the middleman disclosed the manufacturer behind after signing the contract with the buyer, the buyer could choose who to claim against. In the end, the buyer chose to claim against the middleman.
Photo by Lucas Qiu on Unsplash
Contributors: CJO Staff Contributors Team