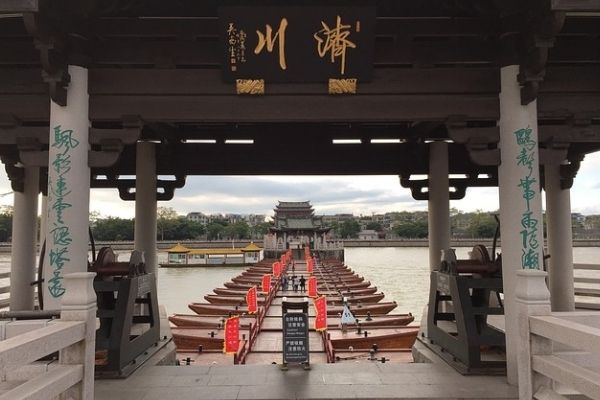 On 20 Dec., Guangdong High People's Court issued 21 typical bankruptcy cases to optimize the business environment.
Of the typical cases issued this time, there are 15 cases of bankruptcy reorganization and reconciliation, accounting for 71%. For example, Huahan Science and Technology Co., Ltd. (华瀚科技公司), with over 200 patented technologies and debts of over CNY 5 billion, has more than doubled the repayment rate of ordinary claims through restructuring employee claims and fully repaying tax claims.
For enterprises in difficulties found in the execution process, Guangdong courts actively take advantage of the "execution to bankruptcy" procedure. For enterprises that really do not meet the conditions for reorganization, Guangdong courts set up the concept of continuously operating and adopt the method of transferring assets as a whole to preserve the business value of the enterprises and enhance the recovery rate of creditors.
Amid the COVID-19 pandemic, Guangdong courts have guided the enterprises in trouble to make timely applications for reorganization and carry out treatment through legalized and market-based approaches. In the bankruptcy reorganization case of Guangdong Hancai New Material Technology Co., Ltd.( 广东邯彩新材料科技公司), the court effectively reduced the time cost through such practice as "guaranteed investors and public recruitment". Within five months, from the start of reorganization procedures to the completion of the reorganization plan, the company achieved the goal of revitalizing assets amounted to CNY 96.3 million, increased its asset value by 50%, and realized the repayment rate of 62.6% in respect to ordinary claims.
Contributors: Yanru Chen 陈彦茹