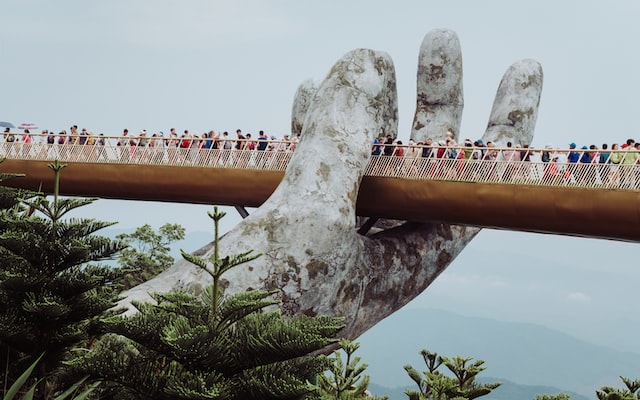 As of September 2019, Vietnamese courts have handled a total of 26 cases of foreign judgments recognition and enforcement.
We obtained the basic information about these cases from the Database of Recognition and Enforcement in Vietnam of Foreign Court Judgments and Decisions and Foreign Arbitral Awards (in Vietnamese: CSDL CÔNG NHẬN VÀ CHO THI HÀNH BẢN ÁN, QUYẾT ĐỊNH CỦA TÒA ÁN NƯỚC NGOÀI, PHÁN QUYẾT CỦA TRỌNG TÀI NƯỚC NGOÀI) on the official website of the Ministry of Justice of Vietnam.
Among these cases:
1. In terms of case types, 14 cases concern marriage and family, four cases in civil-law matters, and eight cases in commercial matters.
2. In terms of requesting countries and regions, the 26 cases concern judgments from South Korea (7), the United States (2), France (2), Germany (2), the Chinese Mainland (1), the Hong Kong Special Administrative Region (1), the Taiwan region (1), Russia (1), Poland (1), Singapore (1), the Czech Republic (1), Canada (1), and other countries to be found out (5).
3. In terms of case disposition, Vietnamese courts ruled to recognize and enforce judgments in 13 cases, and refused to recognize and enforce judgments in 4 cases, the trials of eight cases were suspended, and the parties of one case withdrew their applications.
4. One of the earliest cases handled by Vietnamese courts is the judgment rendered on 29 May 2012, involving the recognition and enforcement of the Russian judgment on marriage and family (child custody). The latest one is a case on marriage and family whose trial was suspended on 23 Sept. 2019, and the state of origin remains unknown.
For the basic case information, see the chart below.
Photo by Andreea Popa on Unsplash
Contributors: Guodong Du 杜国栋 , Meng Yu 余萌