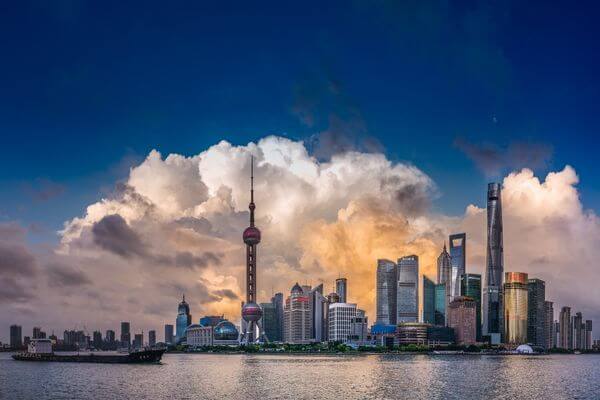 On 13 Sept. 2022, Shanghai High People's Court held a press conference to issue the Chinese-English bilingual version of "White Paper on Proof of Foreign Law in Foreign-related Commercial Trials in Shanghai (2015-2021) " (hereinafter "the White Paper", 上海涉外商事审判域外法查明白皮书(2015-2021)) and typical relevant cases for the first time.
In a foreign-related civil or commercial case,[1] when the parties agree to apply certain foreign law or the applicable law is determined according to the conflict norms, the court needs to find out the content of the foreign law via some channels or in some means.
Whether the foreign law can be determined and correctly applied will affect the affirmation of the substantive rights and obligations of the parties and the outcome.
The White Paper summarizes the features that have been identified in the foreign-related commercial trials subject to proof of foreign law in Shanghai courts since 2015.
1. Methods of proof
According to the White Paper, the channels for proof of foreign law in foreign-related commercial cases heard in Shanghai courts since 2015 include proof by parties directly, proof by experts entrusted by litigants, proof by experts entrusted by courts, and proof by judges directly.
In the practice, the judge may determine the foreign law by searching the Internet during a court session, and the litigants may also provide foreign law based on academic publications or the foreign judgments that have come into force.
2. Demand for proof
Litigants' demands for proof of foreign law can be various. According to a sampling analysis in the White Paper, the proof of statutory law accounts for 68.10%, precedents for 25.23%, the burden of litigation costs, arbitration and other procedural matters for 4.7%, and international treaties and practices for 1.97%.
3. Role of experts and institutions
When there are discrepancies in understanding the foreign laws between the litigants, the legal opinions issued by proof of foreign law experts as entrusted by the court is an additional means to the proof of foreign law.
As of 2021, the Center of Proof of Foreign Law at East China University of Political Science and Law had accepted over 20 requests for proof of foreign law by Shanghai courts.
At the press conference, the Shanghai High People's Court also released nine typical cases on the proof and application of foreign laws involving the United States, Singapore, Switzerland, Japan, and Hong Kong SAR in foreign-related commercial trials in recent years.
[1] Unless otherwise specified, the term "foreign-related cases/disputes" also includes those relating to Hong Kong, Macau, and Taiwan.
Cover Photo by Bide Cui on Unsplash
Contributors: China Laws Portal Team