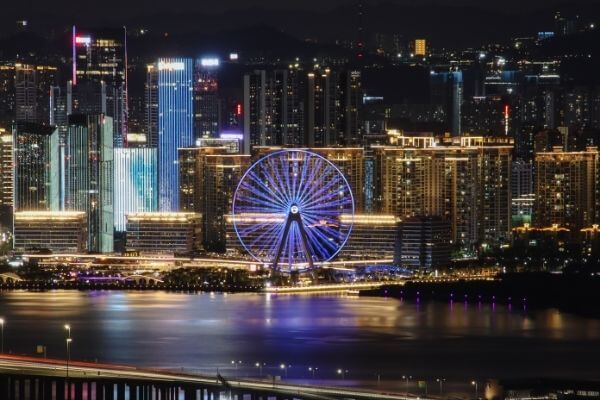 On 19 Nov. 20219, Shenzhen Official Receiver's Office (ORO) issued the proposed "Shenzhen's Administrative Measures for the Roster Management of Administrator of Personal Bankruptcy Cases (for Trial Implementation) (Draft for Public Comment)" (hereinafter "the Measures", 深圳市个人破产案件管理人名册管理办法(试行)) for public opinions through 3 Dec. 2021.
The Measures mainly stipulates the classification of the administrator roster, the qualifications of the administrator, the prohibited circumstances for inclusion in the roster, the roster evaluation mechanism and the evaluation process, the dynamic management of the roster, the facilitation measures for creditors to recommend administrator candidates, and the system for the municipal ORO to propose administrator candidates.
Shenzhen is the first and currently the only region in China to allow personal bankruptcy.
On 1 March 2021, Shenzhen's "Regulations on Personal Bankruptcy" (hereinafter "the Regulations", 个人破产条例) was officially implemented and the first agency managing bankruptcy affairs in China was established there.
The Regulations sets up a new system different from the existing enterprise bankruptcy. It specifies for the first time that the composition of the roster should be led by government agencies, and creates new systems of recommendation and nomination of administrators. This system cannot be fully applied to enterprise bankruptcy.
The Measures was issued mainly to complement the implementation of the Regulations.
Cover Photo by Chengwei Hu on Unsplash
Contributors: CJO Staff Contributors Team