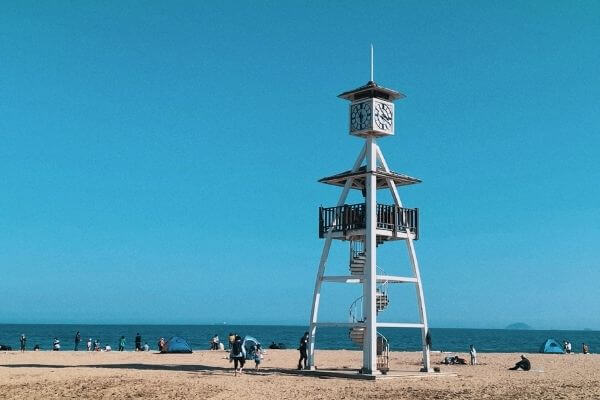 On 30 Nov. 2021, China's Supreme People's Court(SPC) issued the "Implementing Measures of the Supreme People's Court for Unifying the Application of Law" (hereinafter "the Measures", 最高人民法院统一法律适用工作实施办法).
The Measures has expanded the application of similar cases retrieval system.
Before that, on 1 June 2020, the SPC published the "Guiding Opinions on Unifying the Application of Laws and Strengthening Similar Case Retrieval (for Trial Implementation)" ("the Guiding Opinions") (关于统一法律适用加强类案检索的指导意见(试行)), which refines the Similar Case Retrieving System based on the previous explorations of some courts across the country. (See "When Should Chinese Judges Retrieve Similar Cases?".)
When hearing cases, the SPC further extended the scope for cases that should be subject to similar case retrieval, in addition to the case categories stipulated in the Guiding Opinions.
Similar discussions can be found in our previous posts.
Some may wonder why China establishes the similar case retrieval system. The main purposes lie in the need to promote uniformity in the application of law and the need to promote supervision over judges. (See "Why China Establishes Guiding Case System and Similar Case Retrieval System?".)
Others may have questions like: Does China have case law? The answer is No. Chinese judges only apply statutory law. However, the SPC is trying to establish a certain degree of "case law". (See "Does China have Case Law?".)
For more information about the Similar Case Retrieval System, please refer to our previous article on "Similar Judgements for Similar Cases".
Cover Photo by billow926 on Unsplash
Contributors: CJO Staff Contributors Team