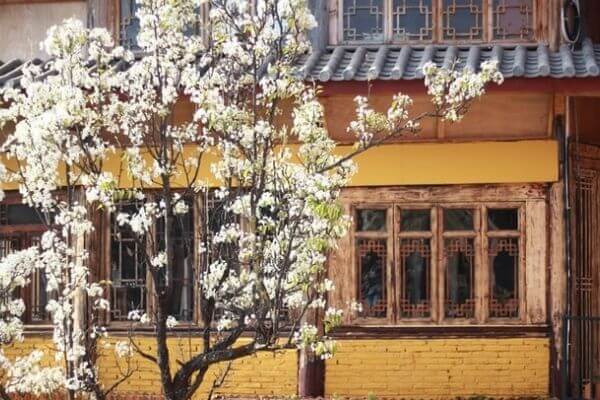 No. Chinese judges only apply statutory law. However, China's Supreme People's Court is trying to establish a certain degree of "case law".
Chinese judges shall retrieve and refer to the binding Similar Case before rendering judgments. Nevertheless, judges only apply the law by referring to the method embodied in the Similar Case, rather than directly applying the Similar Cases as law. Therefore, China is only approaching case law, but in essence, it remains a statutory law country.
Click here to learn more about the Case system in China.
1. Highlights of China's Guiding Case System
China's Guiding Cases (指导性案例) refer to cases selected by the Supreme People's Court (SPC) from the effective judgments of courts nationwide through specific procedures, and should be referred to by courts at all levels when hearing similar cases.
2. How China's Guiding Case System Works
Guiding Cases are composed of Titles, Keywords, Highlights, Legal provisions, Facts, Holding, and Rationale, accompanied by notes including the judges' names.
When a pending case is similar to a certain Guiding Case in terms of basic facts and legal application, the court shall render the ruling by reference to the judgment's Highlights of this Guiding case. When courts refer to Guiding Cases to hear similar cases, they shall quote the Guiding Cases as the rationale but not as a legal basis.
3. How Chinese Judges Search for Similar Cases
For Chinese judges, discovering similar cases is an unfamiliar and challenging task.
In 2010, China's Supreme People's Court (SPC) established the Guiding Case System, requiring judges to render judgments with reference to the main points of the relevant Guiding Cases in terms of basic facts and legal application.
In 2020, the SPC established the Similar Case Retrieving System, requiring the judges to retrieve the similar cases that "have similarity in terms of facts, issues, and the application of law" with the pending case, and to decide whether to make a judgment by reference to a similar case.
Since the Chinese legal system is mostly composed of statutory law and lacks the case law culture, Chinese judges have little experience in the analogy method. Therefore, for the past decade, courts at all levels (including the SPC) have been exploring systematic methods to discover similar cases.
However, up to now, there is still no clear answer.
4. Why China Establishes Guiding Case System and Similar Case Retrieval System?
Guiding Case System (指导性案例制度) and Similar Case Retrieval System (类案检索制度) are established to unify the application of law and restrict the discretion of judges.
5. Are China's Guiding Cases a Type of Case Law?
China's Guiding Cases (指导性案例) are different from case law, and in essence, belong to statutory law.
In both common law and civil law countries, precedents are essentially the natural outcome of the judicial process. In other words, any judge can decide to make a case as a precedent, and in principle, any judgment may become a precedent. China's Guiding Cases are selected by the top authority of the judicial system, i.e., the Supreme People's Court (SPC).
Case law is like "following history". It requires judges, when dealing with a current case, to look back and ask themselves repeatedly "what did we do last time"? China's Guiding Cases are more of "creating history". In the absence of legal rules, the SPC uses Guiding Cases to make rules in advance. Once a more appropriate solution is found afterwards, or the law is amended, the rules in the Guiding Cases are either incorporated or revoked.
6.When Should Chinese Judges Retrieve Similar Cases?
The Similar Case Retrieving System means that when judges encounter certain circumstances in trials, they shall search for a case similar to the pending case from the binding judgments, that is, the "Similar Case" (类案), and they shall render judgments referring to the Similar Case.
7. Similar Case Retrieving: Does China Move Towards Case Law?
No, China does not move towards case law, but keeps the tradition of statutory law while constantly innovating and exploring. The Similar Cases can be regarded as application tutorials with examples for statutory law.
You may also be interested in this post Does China Have Common Law?
Contributors: CJO Staff Contributors Team