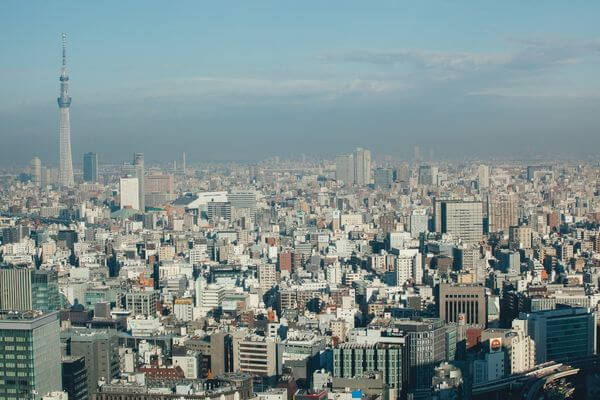 In December 2022, China's Supreme People's Court (SPC) released six cases on judicial review of arbitration as the 36th batch of guiding cases.
These cases are numbered from 196 to 201 and establish the following rules:
Case No.196: Where the parties negotiate an arbitration clause and reach an agreement on submission to arbitration when concluding the contract, whether the contract is formed shall not affect the formation and validity of the arbitration clause.
Case No.197: A party shall be deemed to have accepted the jurisdiction of the arbitral tribunal over the case if the party fails to challenge the validity of the arbitration agreement prior to the arbitral tribunal's first hearing.
Case No. 198: The actual constructor is not a party to the construction contract between the construction employer and the contractor, and has not entered into a valid arbitration agreement with the construction employer and the contractor. Therefore, the actual constructor shall not be bound by the arbitration agreement between the construction employer and the contractor.
Case No.199: An arbitral award which orders the respondent to pay compensation in U.S. dollars equivalent to the value of Bitcoin, and then converts the amount in U.S. dollars into that in RMB provides disguised support of the exchange between Bitcoin and legal tender. This is in violation of China's financial regulatory provisions on virtual currency and against the public interest. The court shall rule to set aside the arbitral award.
Case No.200: If an arbitration agreement provides for the resolution of disputes by expedited arbitration, without explicitly specifying an arbitration institution, an ad hoc arbitration tribunal may make an award.
Case No.201: A dispute settlement decision made by the internal dispute resolution agency of an international sports federation is not a foreign arbitral award under the Convention on the Recognition and Enforcement of Foreign Arbitral Awards (the New York Convention).
For more information on the "Guiding Cases", please read the following posts:
Cover Photo by Road Trip with Raj on Unsplash
Contributors: CJO Staff Contributors Team