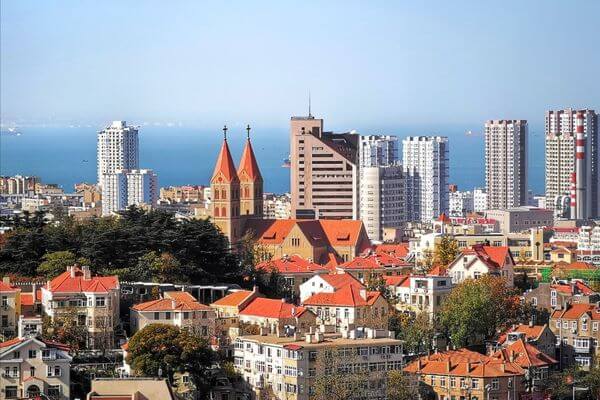 On 7 Feb. 2023, China's Supreme People's Court (SPC) released 15 typical cases involving cultural property.
The SPC released the cases jointly selected by the SPC and the National Cultural Heritage Administration of China4 to direct local courts in hearing cases involving cultural relics and guide cultural relics administrative departments in improving their law enforcement capacity.
This batch of cases involves the following types, such as:
Criminal cases related to crimes of stealing, destroying, and reselling cultural relics, as well as excavating and robbing sites of ancient culture and ancient tombs;
Civil cases related to torts of damaging cultural relics and historic reservations, as well as taking cultural relics into one's possession;
Administrative litigation related to administrative malfeasance of government departments failing to perform the duty of protecting cultural relics;
Cases related to the law enforcement of cultural relics administration departments.
In Case 15, Xi'an Lintong District Culture, Tourism, and Sports Bureau, the cultural relics administrative department in charge of the Mausoleum of the First Qin Emperor, requested a construction company to stop working near this historic site and imposed an administrative penalty against the company. This case exemplifies the Chinese government's protection of this cultural relic.
The Mausoleum of the First Qin Emperor, also known as the Terracotta Warriors (Terracotta Army), is on the UNESCO World Heritage List, and its Terracotta Army is a cultural heritage comparable to the pyramids of Egypt.
Cover Photo by Xiaolin Zhang on Unsplash
Contributors: CJO Staff Contributors Team