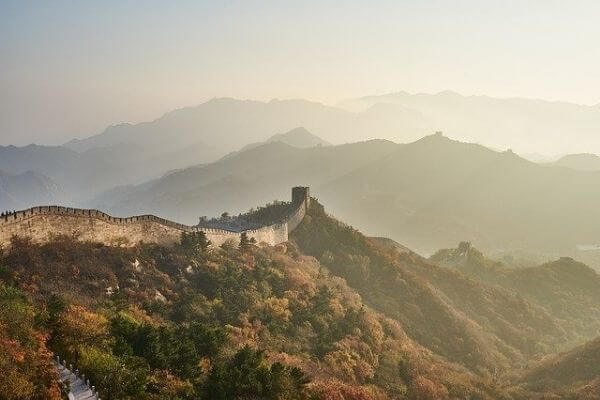 On 26 Mar. 2021, the Supreme People's Court ("SPC") held a press conference and promulgated the Opinions of the SPC on Peoples Courts' Providing Judicial Services and Guarantees on the Opening-up of the Comprehensive Demonstration Zone and Development of China (Beijing) Pilot Free Trade Zone for China's Services Sector in Beijing (the Opinions, 最高人民法院关于人民法院为北京市国家服务业扩大开放综合示范区、中国(北京)自由贸易试验区建设提供司法服务和保障的意见).
The Opinions, consisting of 26 articles in six parts, specifies how courts may provide services and guarantees for the development of the aforesaid Demonstration Zone and Free Trade Zone (collectively referred to as "Two Zones") in Beijing.
Part One clarifies the overall plan of the courts in serving and safeguarding the development of the Two Zones in Beijing. Part Two focuses on how courts safeguard technological innovation through the trial of intellectual property rights cases. Part Three clarifies how courts facilitate the opening-up and development of the service sector in Beijing. Part Four demonstrates how courts support the development of the digital economy in Beijing. Part Five specifies how courts improve their competency for hearing foreign-related cases so as to build a world-class and law-based business environment in Beijing. Part Six focuses on how courts participate in social governance so as to promote the coordination between Beijing and other municipalities.
The Opinions draws on the experience and practices of courts in various regions in serving and safeguarding the national opening-up strategy, such as exploring the mechanism of Hong Kong, Macao, and Taiwan residents serving as people's jurors in case trials, encouraging foreign mediators and mediators from Hong Kong, Macao, and Taiwan to participate in dispute resolution, supporting foreign renowned arbitration and dispute resolution institutions to set up branches in pilot free trade zones, strengthening the development of the international commercial dispute resolution mechanism, and establishing a first-class international commercial dispute resolution center, etc. At the same time, the Opinions also puts forward a series of specific measures for the innovative development of case trials in such key fields as intellectual property rights, finance, and Internet, so as to promote Beijing to make substantial progress in specialized trials and provide a model for the judicial innovation across the country.
Contributors: CJO Staff Contributors Team