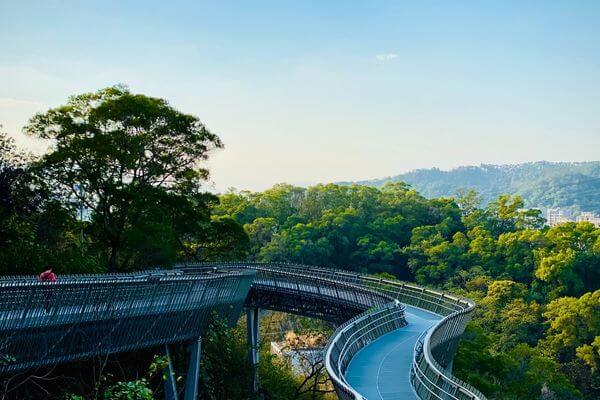 Arrests in China have fallen sharply in the first three quarters of 2022.
On 15 Oct. 2022, China's Supreme People's Procuratorate (SPP) released the major data on case handling by China's procuratorates in the first three quarters.
Procuratorates nationwide have approved and decided the arrest of 403,000 suspects for various crimes, down 41% year-on-year; and have decided not to arrest 281,000 people, up 0.1% year-on-year.
Under Chinese law, the decision to arrest is made by the procuratorate. Among the cases in which the public security organs submitted to the procuratorate for arrest, the percentage of the procuratorate's decision not to arrest was 41.8%, an increase of 12.2% year-on-year.
Procuratorates nationwide decided to prosecute 1.025 million people, down 19.6% year-on-year, and not to prosecute 345,000 people, up 49.8% year-on-year.
In China, it is the procuratorate who decides whether to bring charges against suspects to court after the public security organs have completed their investigations. Among the cases transferred to the procuratorates by the public security organs for prosecution, the non-prosecution cases accounted for 25.2%, a year-on-year increase of 9.9%.
In addition, procuratorates nationwide filed and handled 153,000 public interest litigation cases, up 21% year-on-year.
For more information on the powers of China's procuratorates, please see posts under the tag "People's Procuratorate".
Cover Photo by Jiachen Lin on Unsplash
Contributors: CJO Staff Contributors Team