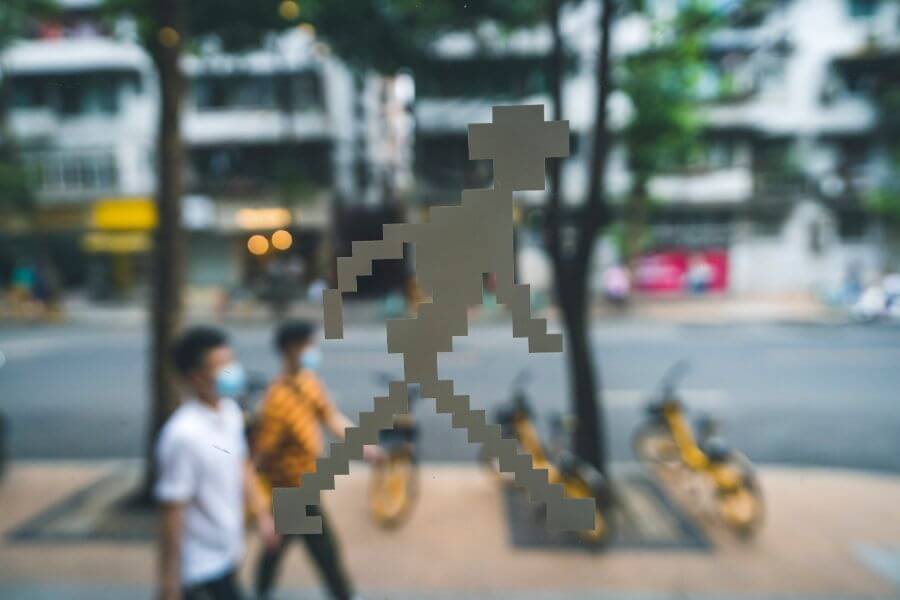 In intellectual property litigation, the technical examination officer will act as the judge's technical assistant in aid of understanding and identifying professional and technical issues.
On 18 Mar. 2019, China's Supreme People's Court (SPC) promulgated the "Several Provisions of the Supreme People's Court on the Participation of Technical Examination Officers in the Intellectual Property Litigation" (最高人民法院关于技术调查官参与知识产权案件诉讼活动的若干规定, hereinafter "the Provisions"), officially establishing the technical examination officer mechanism.
As early as 2014, the SPC had formulated a provisional regulation, trying to apply the technical examination officer mechanism in intellectual property courts. After four year's exploration, the SPC formulated the Provisions in 2019, expanding the application of the technical examination officer mechanism to all courts hearing technology-related IP cases.
On 26 Apr. 2019, the head of the Third Civil Division (Intellectual Property Division) of the SPC held a press conference on the promulgation of the Provisions, indicating that China's technical examination officer mechanism, though learned from that of Japan, South Korea, and Taiwan region, also has its uniqueness.
In China, a technical examination officer is a trial assistant instead of a judge.
The technical examination officer is different from the expert witness engaged by the parties, or the appraiser engaged by the court.
In a Chinese court, the parties may engage expert witnesses and entrust them to appear in court to express their opinions on the professional issues involved. Being entrusted by the party, the expert witness is somewhat partisan like lawyers, whose opinions are categorized as a party's statement under China's evidence rules.
The court may also entrust appraisers to provide expert opinions on the professional issues involved. The expert opinion is a kind of evidence stipulated in China's Civil Procedure Law (CPL), so the appraiser's status is similar to that of a witness.
In contrast, technical examination officers, though they are not, do play a role as judges to some extent.
According to the assignment of judges, technical examination officers can participate in the inquiry, hearing, court trial, etc., propose investigation suggestions to judges and issue investigation opinions. Therefore, they can affect the fact-finding to some extent. However, the judge will, on his sole discretion, decide whether to adopt the opinion of the technical examination officer or not, and the judge will be responsible for his decision.
In other words, the opinion of the technical examination officer can be regarded as the analysis report that the judge entrusts his assistant to write during the case trial. Therefore, the said opinion, like other analysis reports of the judge, is not open to the parties.
In terms of management, the court may set up a special technical examination office, to which the technical examination officer is affiliated. If a local court does not have a dedicated technical examination officer, the court may apply for a technical examination officer to the court at a higher level if needed.

Photo by Li Lin (https://unsplash.com/@northwoodn) on Unsplash
Contributors: Guodong Du 杜国栋