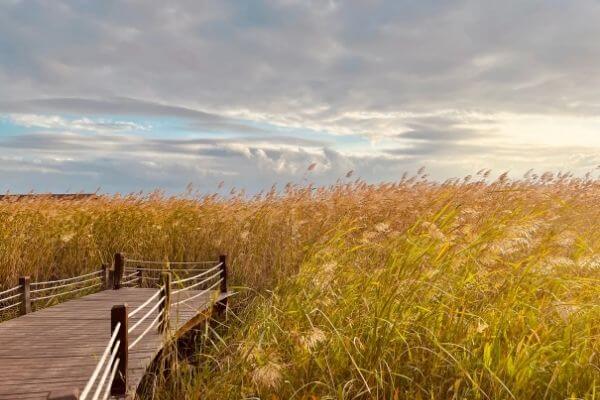 The PRC Civil Code (中华人民共和国民法典) took effect on 1 Jan. 2021. It is the first legislation of China named with "code", and marks a milestone of the rule of law in China.
To raise public awareness of the newly enacted PRC Civil Code, China's Supreme People's Procuratorate (SPP) has launched a program named "Illustrating the Civil Code by Comics" in its official account.
This program selects well-known plots from the Chinese novel "The Romance of Three Kingdoms" (Sanguo Yanyi) to introduce the statutes of the Civil Code to the general public.
In the first article, the SPP illustrates the legal concept of partnership through the story of the sworn brotherhood between Liu Bei (刘备), and his two military generals Guan Yu (关羽) and Zhang Fei (张飞).
Under Article 967 of the PRC Civil Code, a contract of partnership shall refer to an agreement concluded between two or more partners for the purpose of achieving common business objectives, and the partners shall share profits and risks.
There is a close analogy between the legal relationship of Liu, Guan and Zhang in this story, and the partnership, as the rise of the career of Liu, Guan, and Zhang, is based on the original input of money of Zhang.
Cover Photo by DDDanny D on Unsplash
Contributors: CJO Staff Contributors Team