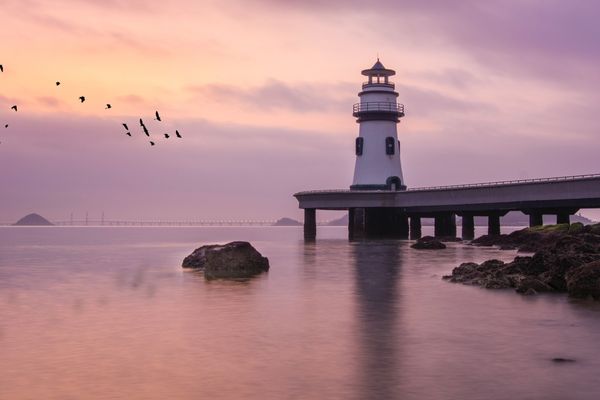 On 5 Jan. 2023, the Zhuhai Intermediate People's Court released the "White Paper on Civil and Commercial Trials Involving Macao of Zhuhai Courts (2018-2022)" (hereinafter the "White Paper", 珠海法院涉澳民商事审判白皮书(2018-2022)) in Chinese and Portuguese. For the full text of the White Paper, please click here.
Zhuhai is close to Macao, which was once governed by Portugal and has thus been influenced by Portuguese culture. China has built ties, through Macao, with other Portuguese-speaking countries.
Zhuhai is also located in the Guangdong-Hong Kong-Macao Greater Bay Area, the most economically developed region in China, with Shenzhen on either side of the Bay. The Guangdong-Macao In-Depth Cooperation Zone in Hengqin is located in its jurisdiction.
As such, the cases accepted by the Zhuhai courts often involve expertise in various industries, common business practices in specific areas as well as the laws and regulations of relevant industries and Macao.
According to the White Paper, from 2018 to 2022, the total amount in controversy of Macao-related civil and commercial cases accepted by Zhuhai courts reached CNY 16.54 billion, and the average annual amount in controversy was CNY 3.308 billion. Among these cases, contract disputes accounted for the highest proportion.
From 2018 to 2022, a total of 26 civil and commercial cases involving foreign, Hong Kong, Macau, and Taiwan elements handled by Zhuhai courts were governed by international treaties, international practice, and foreign laws, including 17 cases where Macau law was applicable.
Cover Photo by 珂 许 on Unsplash
Contributors: CJO Staff Contributors Team