COVID-19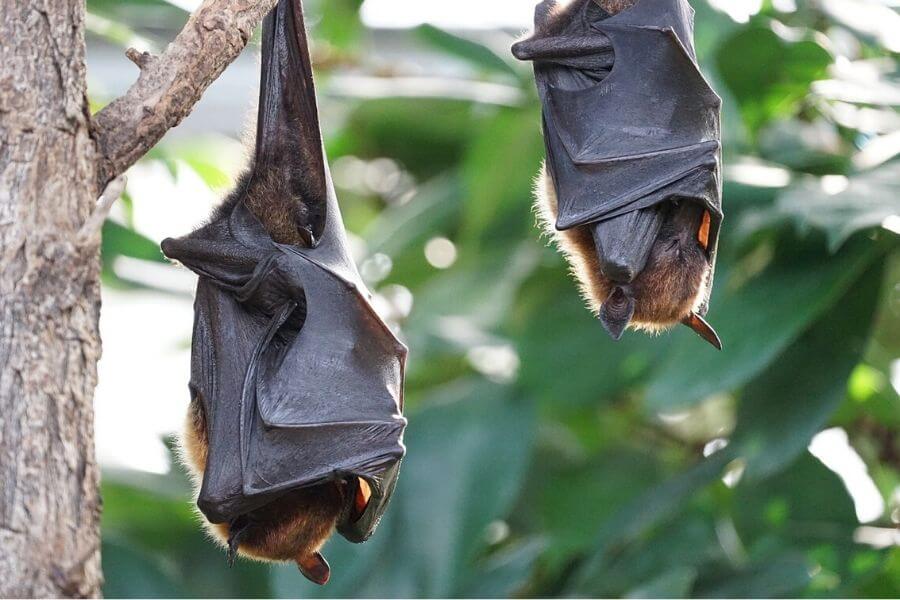 Mon, 24 Feb 2020 Insights Guodong Du 杜国栋
After a two-month fight against the coronavirus, 'it's time to amend the laws', says China's legislature, as it decides to impose a total ban on eating wildlife.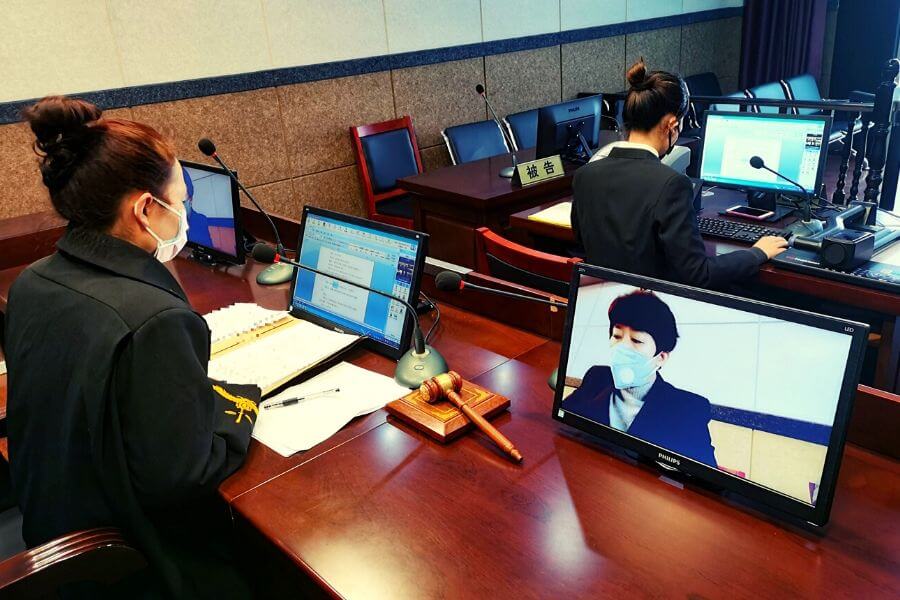 Wed, 19 Feb 2020 China Legal Trends Guodong Du 杜国栋 , Meng Yu 余萌
Chinese judges, litigants, and lawyers have to participate in the case trial through online video at their homes, due to quarantine measures to curb the spread of COVID-19.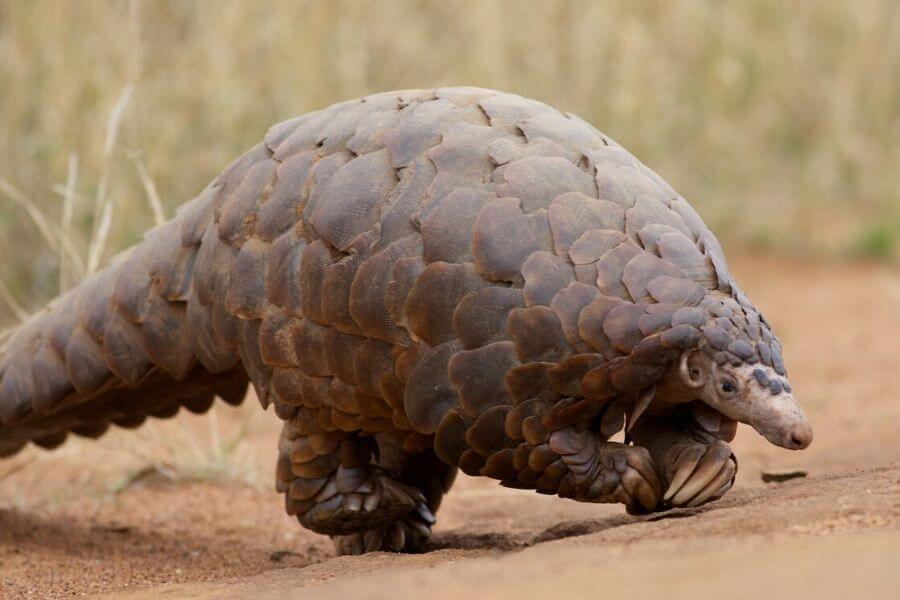 Sun, 16 Feb 2020 Insights China Laws Portal Team
Not all wildlife is protected, but due to the Coronavirus (COVID-19) outbreak, China is about to amend the Law to ensure the protection of more wildlife.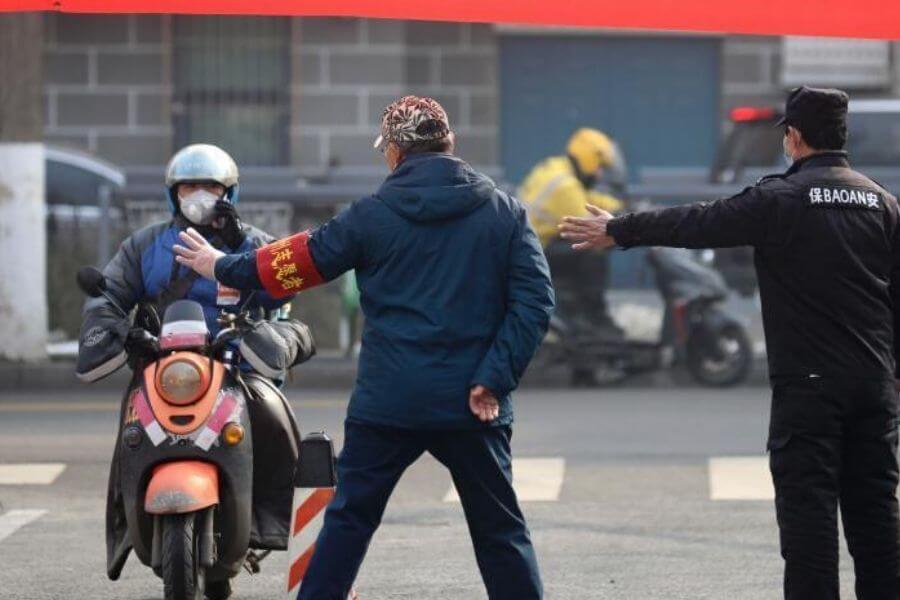 Thu, 13 Feb 2020 Insights Guodong Du 杜国栋
'Yes' to the force majeure question, as Chinese courts would say in disputes arising from contractual performance affected by COVID-19-related control measures.