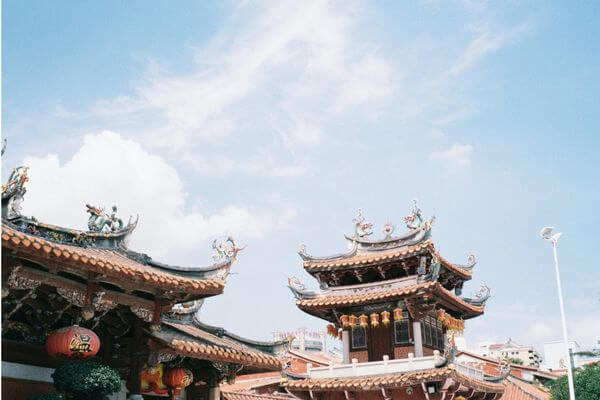 On 6 July 2022, the Beijing Fourth Intermediate People's Court (the "Court") held a press briefing to introduce its trial of foreign-related commercial cases in the last five years (2018-2022) and release ten typical cases.
Related Post:
Beijing Fourth Intermediate People's Court: The "S.D.N.Y" in China
The Court has centralized jurisdiction over foreign-related commercial disputes in Beijing since 2018. Besides, it also possesses centralized jurisdiction over all financial cases and administrative actions in Beijing.
In terms of foreign-related commercial cases, the Court has concluded more than 6,000 foreign-related commercial cases and more than 3,000 cases concerning judicial review of foreign-related arbitration since 2018. The parties involved come from over 60 countries and regions.
In December 2021, the Beijing International Commercial Court was established as the Court's division with specialized jurisdiction over international commercial cases. This arrangement helps the Court to assign more experienced judges to hear these cases.
It is worth noting that the Court also has centralized jurisdiction over cases concerning judicial review of foreign-related arbitral awards in Beijing. China's two most prominent international arbitration institutions — the China International Economic and Trade Arbitration Commission (CIETAC) and the Beijing Arbitration Commission/Beijing International Arbitration Center (BAC) — are both located in Beijing. Therefore their arbitration cases are all subject to the judicial review of the Court. This means that China's most significant foreign-related arbitration cases may reach the Court sooner or later.
Related Post:
How Do Chinese Courts Review CIETAC, BAC and CMAC-related Arbitration Cases?
The Court also released ten typical foreign-related commercial cases at the press briefing. These cases cover various subjects, including the validity of foreign arbitration agreements and the recognition and enforcement of foreign arbitral awards.
Take the case between a Korean company and a Beijing technology company for example, where the claimant applied for the recognition and enforcement of a foreign arbitral award. When reviewing this case, the Court strictly followed the New York Convention to determine whether this foreign arbitral award violated China's public policy and adopted a cautious attitude toward the public policy exception. In the end, the Court concluded that despite the fact that the electricity system is vital to public safety and services, not all matters relating to the purchase of power equipment can be considered public policy.
Cover Photo by Demi He on Unsplash
Contributors: CJO Staff Contributors Team