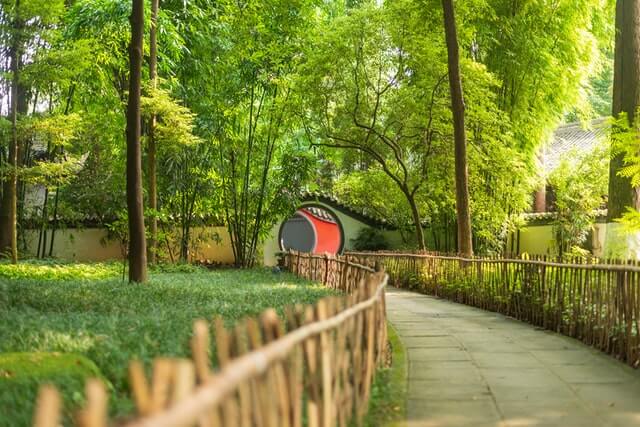 You will need a bilingual contract, preferably with the same content in both languages.
If you want a Chinese court or arbitration institution to enforce the contract for you, you will need a Chinese version of the contract. You also need a copy of the contract in a language you are familiar with so that you can understand the content by yourself.
If you are willing to litigate or arbitrate in China, it is better to have a Chinese version of your contract.
First of all, in terms of litigation in China, Chinese laws require courts to use the Chinese language when hearing foreign-related cases.
This means that even if you do not have a Chinese version when you sign the contract, you will still need to provide a Chinese translation of the contract in court.
You may be able to find a Chinese translator in your country, but it may be difficult to find one who is familiar with the law in the meantime. Chinese courts may also recommend translation agencies, but they may not know much about the transaction.
As a result, they may produce poor or inaccurate Chinese translations of the contract.
More than once we have observed judges in Chinese courts struggling to read these Chinese translations. One of our posts in the China Justice Observer, for example, describes this dilemma for Chinese judges:
"For the translation of written documents, judges in Yiwu found that translations of foreign documents provided by the litigants — such as documents notarized and certified in foreign countries — were mostly translated outside China. Translators of these foreign documents are not proficient in Chinese, thus their Chinese translations are difficult to understand for Chinese judges. Judges have to hire translators in China and then interpret these documents by referring to the original foreign texts."
Secondly, in terms of arbitration in China, you may choose to use English for arbitration in China. In China, there are quite a few arbitrators who understand English, but few are proficient to use the English language in arbitration.
It may limit your choice of arbitrators and makes arbitration much less efficient.
So why don't you sign a bilingual contract with a Chinese company? Among them, the Chinese version is intended for your Chinese partners and Chinese judges or arbitrators, and the other language is for your own convenience.
Finally, you need to pay attention to the following two points:
(1) The contents of the two language versions of the contract shall be as consistent as possible.
If inconsistency occurs, it may be either intentional deception or inadvertent negligence of either party to the contract. But in any case, it will affect the smooth progress of the transaction.
Also, if a Chinese court or arbitrator adjudicates a case with an inaccurate Chinese contract, the result of the judgment or award may not meet your expectation.
You need to make sure that the content of the two language versions is as consistent as possible, especially to make sure that the Chinese text you do not understand meets your expectations.
(2) "The two versions shall have the same effect, and in case of conflict, your language version shall prevail".
You should include the above language clause in the contract.
In this way, a Chinese judge or arbitrator will only need to interpret the contract from the Chinese version most of the time, because the two language versions are of the same effect.
However, if some details are different from what you expect, they need only read or understand the terms and conditions of your language version for such details or with the help of a language expert.
The Cross-border Trade Dispute 101 Series ('CTD 101 Series') provides an introduction to China-related cross-border trade dispute, and covers the knowledge essential to cross-border trade dispute resolution.
Original Link: Execute a Contract With a Chinese Company: Which Language Is Better?
Contributors: Meng Yu 余萌