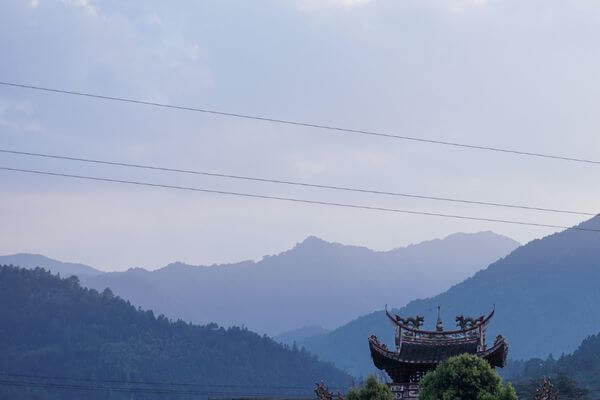 On 19 July 2022, the Fujian High People's Court, as the court of the second instance, rendered the final judgment in the case of the mummified Buddha Statue of Zhanggong Zushi (章公祖师, hereinafter 'the Statue'), upholding the trial court judgment made by Sanming Intermediate People's Court, and ruling that the defendant Oscar Van Overeem, a Dutch collector, should return the Statue back to Chinese villagers.
Related Posts:
After the death in the Northern Song Dynasty, Zhanggong Zushi was mummified into a golden Buddha statue and enshrined in Puzhao Temple (普照堂), which was owned jointly by Yangchun Village and Dongpu Village in Wushan Township, Datian County. In December 2015, the Statue was found stolen by local villagers. The defendant claimed that he bought the Statue in Amsterdam, Netherlands, in 1996, without the relevant proof of purchase.
In March 2015, the Statue was publicly exhibited at the Hungarian Museum of Natural Science with the permission of the defendant, nearly 20 years after being stolen.
On 26 July 2018, the Sanming Intermediate People's Court of Fujian Province held a public hearing and made a ruling on 4 Dec. 2020.
The court of first instance ordered the defendant to return the Statue to the plaintiff Yangchun Villagers' Committee and Dongpu Villagers' Committee within 30 days from the effective date of the judgment. The defendant subsequently appealed to the High Court in Fujian.
The court of second instance held that the Statue is an illegally exported cultural object, and has multiple attributes of human remains, historical cultural relics and consecrated objects, which reflected the traditions and legacy of southern Fujian in China. As a long-term consecrated object worshipped by the local villagers, the Statue has been given special bonding and significance, and therefore, should be returned as stipulated by the law.
Cover Photo by Binyu Liu on Unsplash
Contributors: CJO Staff Contributors Team