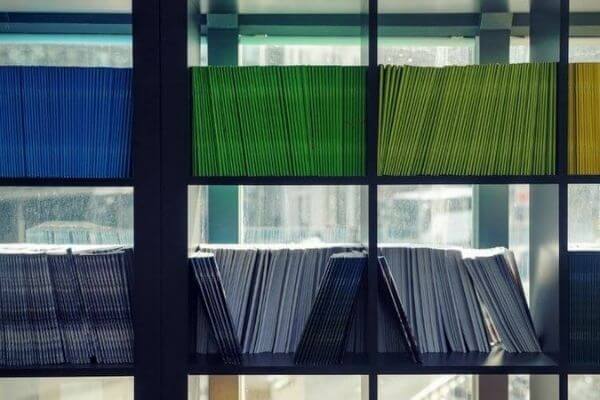 As of 30 Aug. 2020, over 100 million judgments are freely available on China Judgments Online, with a total of 48 billion visits.
This news comes from an article published on 1 Sept. by the social media of the Supreme People's Court (SPC).
We have introduced China Judgments Online in our previous post. China Judgments Online was officially launched on 1 July 2013. The SPC required that, except for very few special circumstances, all the effective judgments should be published on the website for free from 1 Jan. 2014.
The SPC has indicated that China Judgments Online has become the world's largest website for judgments publication. Every country in the world may keep abreast of China's judicial status through this website.
However, the website has also been bothered by unapproved data crawling by private organizations every day, even though the SPC has clearly prohibited this practice.
Many private organizations highly value these data and utilize them for analyzing the courts' view and tendency, the status of certain parties, as well as social or economic situation.
A large proportion of the aforementioned 48 billion visits were caused by data crawling, making the server of this website overload, so that ordinary users often fail to open the website.
In response to this situation, the SPC has upgraded the website's access method. From 1 Sept. 2020 on, users need to receive the authentication code with their mobile phone and register an account before using the website.
The SPC has stated that they hope this upgrade will allow the public to enjoy a smoother experience for website access.
Photo by Maarten van den Heuvel (https://unsplash.com/@mvdheuvel) on Unsplash
Contributors: Guodong Du 杜国栋 , Meng Yu 余萌